There is a list of herbal tea for weight loss and they can help for a healthy lifestyle. Natural herbal tea that is very effective in weight loss includes green tea, chamomile tea, dandelion tea, oolong tea, cornflower tea, and ginger tea.
They are made from different ingredients such as fruits, plants, and herbs. Depending on the ingredients used they have different tastes, colours, and effects.
Herbal tea is very good for weight loss, especially natural or herbal tea infusions. In this blog, we have discussed some of the best herbal tea for weight loss with their effects on the body.
In addition to weight loss, these herbal teas have several health benefits.
There are many alternative ways to lose fat cells that have been proven effective. Many of these methods are not as extreme as diets and do not require the same amount of effort. Some teas can be used with weight loss to enhance the effects.
That is what this article will cover, herbal teas for weight loss. Here are some interesting facts about losing weight with tea.
Here is a list of 9 herbal teas for weight loss.
9 Herbal Tea For Weight Loss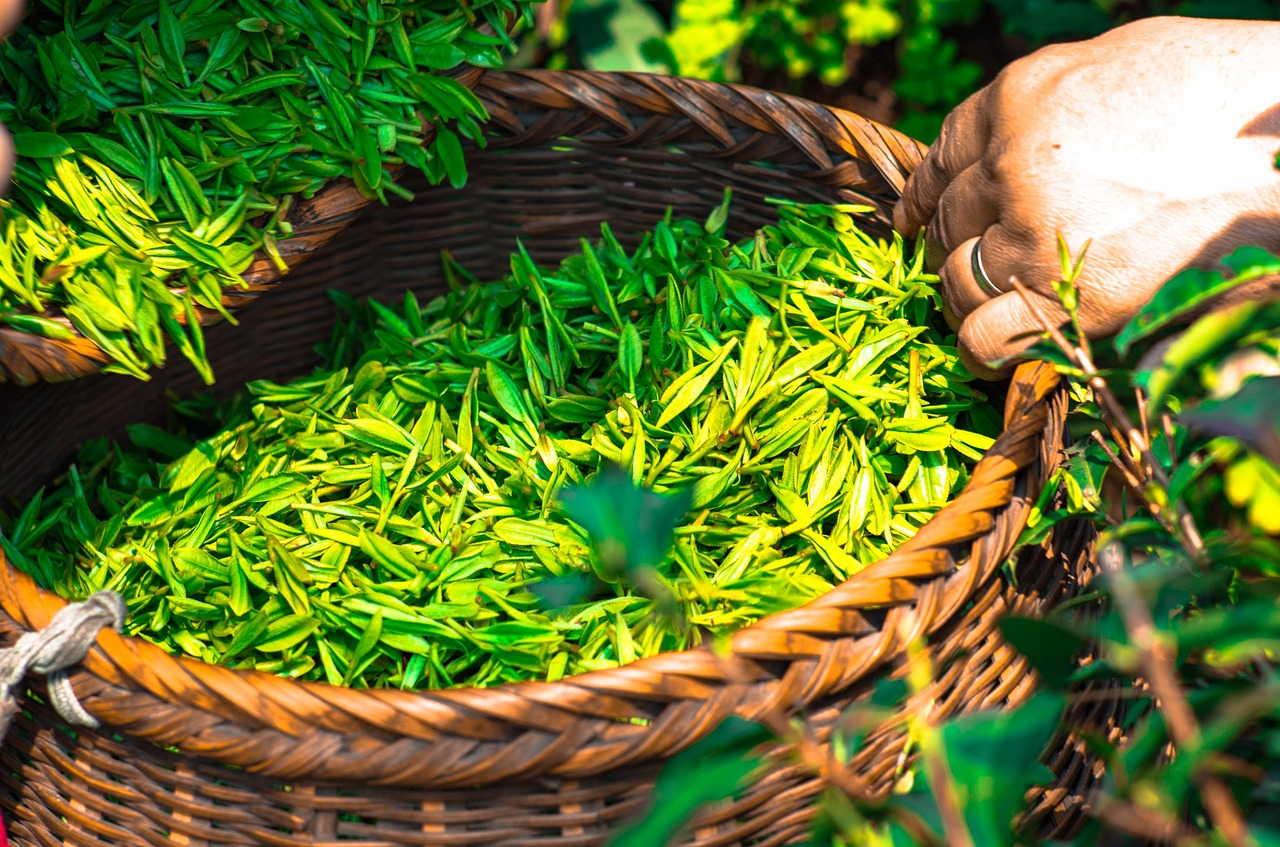 Although, herbal remedies have been used for thousands of years to treat various health conditions such as fever, cold, cough, flu, and many more conditions. However, many researches showed that there are a number of these herbs which can enhance weight loss. Some of the most effective weight loss tea are described below:
Green Tea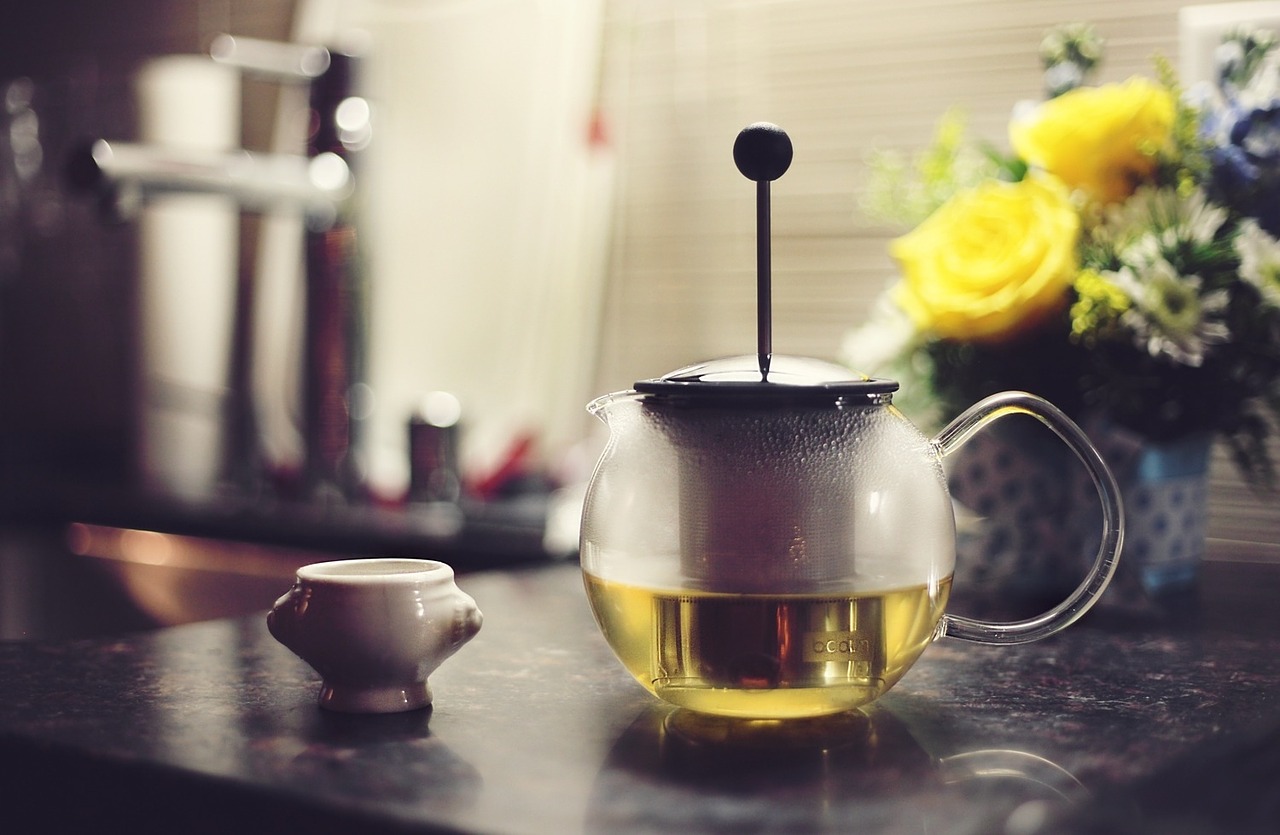 Drinking green tea may not be a wonder pill, but research indicates the beverage is no dummy. Green tea can play a role in your weight loss goals — if you choose the right kind. The studies show consuming green tea can boost your calorie burn by around 4–5% over 24 hours.
One small Japanese study found that for two hours after drinking oolong tea, women found their resting energy expenditure increase 10 percent, whereas the metabolism bump was only 4% after they drank green tea. 
Green tea is a popular beverage that has many health benefits. Green tea extract contains polyphenols such as flavonoids, as well as caffeine, and other mild stimulants. This tea extract may boosts metabolism and increase fat burning.
Drink green tea regularly to burn fat cells to arrest weight gain.
Hibiscus Tea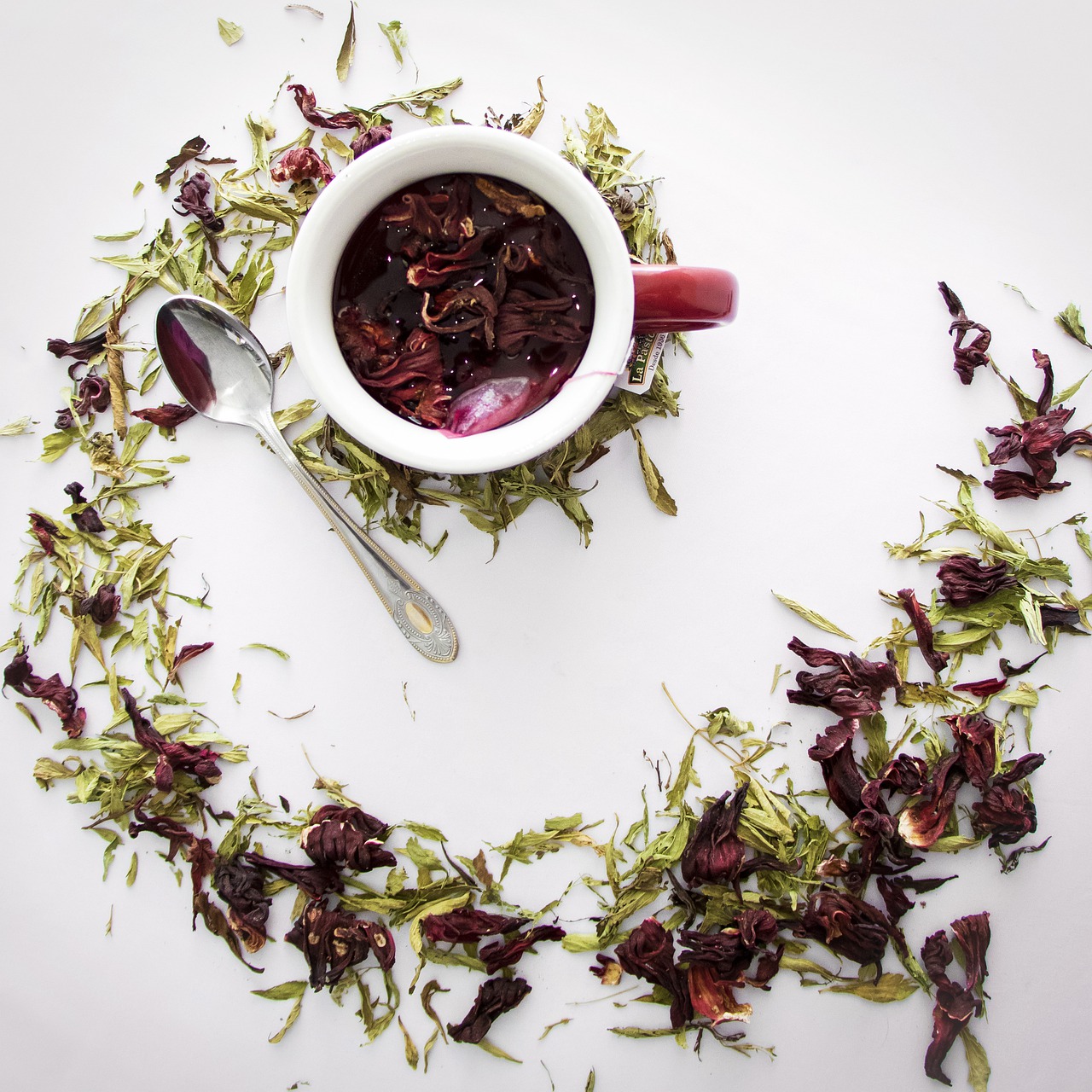 Several studies suggest hibiscus tea may be associated with weight loss and protect against obesity. The calorie burn from drinking tea is small, but it can still help you burn fat cells and prevent the generation of new fat cells if you drink it regularly.
One study gave 36 overweight participants either hibiscus extract or a placebo. After 12 weeks, hibiscus extract reduced body weight, body fat, body mass index, and hip-to-waist ratio
Although it appears to help protect against obesity, more research is needed to understand the effects of drinking tea on body weight and composition.
Chamomile Tea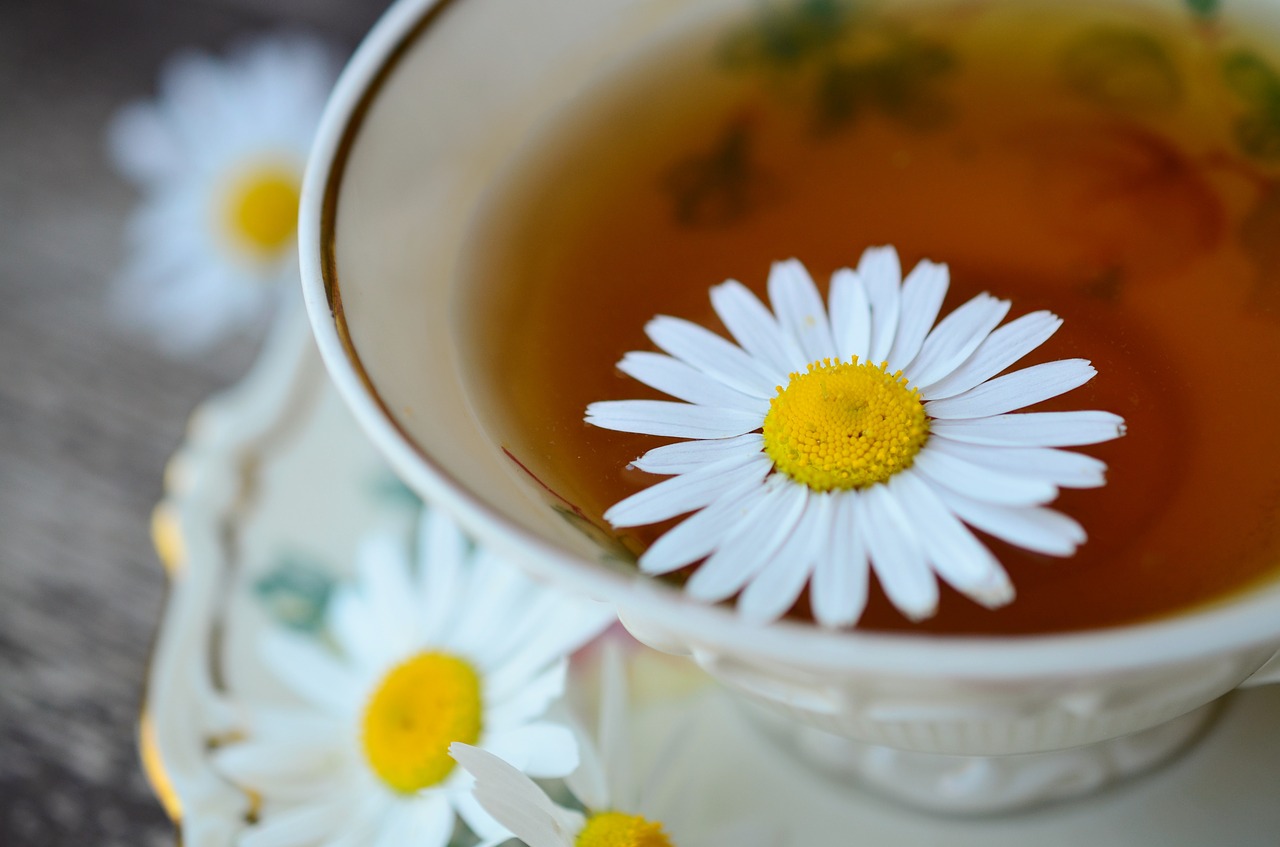 Considered one of the best weight-loss herbal tea, chamomile tea is an effective diet pill.
This is the best tea to promote and maintain a healthy intestinal tract. This helps flush out the toxins from the body, boost your metabolism, and is proven to reduce appetite, which will enhance fat burning.
A daily cup of this tea has the ability to reduce belly fat, insomnia, a mental disorder in children, and fever. Chamomile tea is a herbal wonder! Let us count the ways it can help ease our bodies down.
Peppermint Tea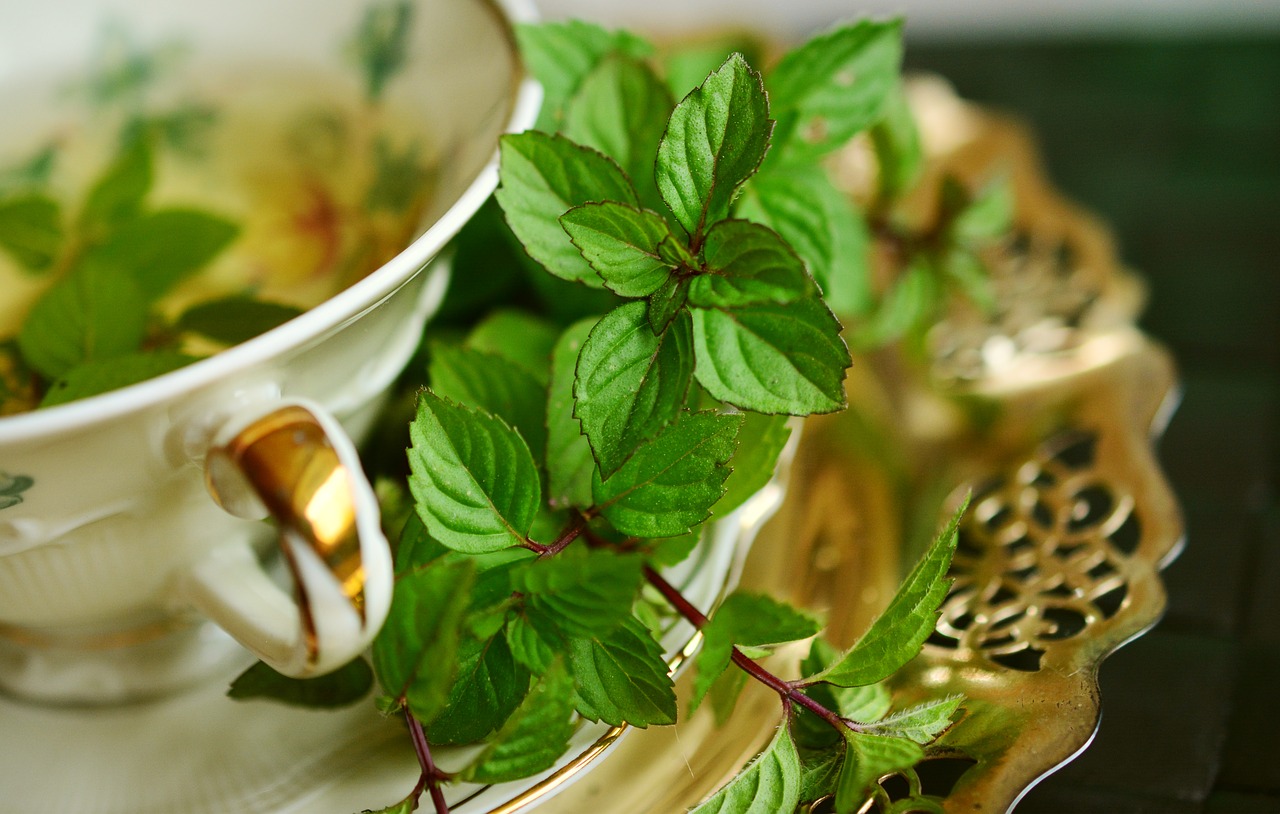 Peppermint tea may aid in weight loss. When you're trying to lose bodyweight, it's important to remember that your food choices (healthy diet) count, but the timing of when you eat can also affect your body composition.
A new study from Japan found that drinking a cup of mint tea before meals resulted in reduced calorie intake and improved blood levels of polyphenols, which are chemical compounds found in plants.
Smooth and minty, peppermint tea has a long history (traditional Chinese tea) of herbal use as a digestive aid. Recent research has suggested that a few cups of mint tea may also help to suppress your appetite, making it an attractive beverage for people who are trying to burn belly fat.
Oolong Tea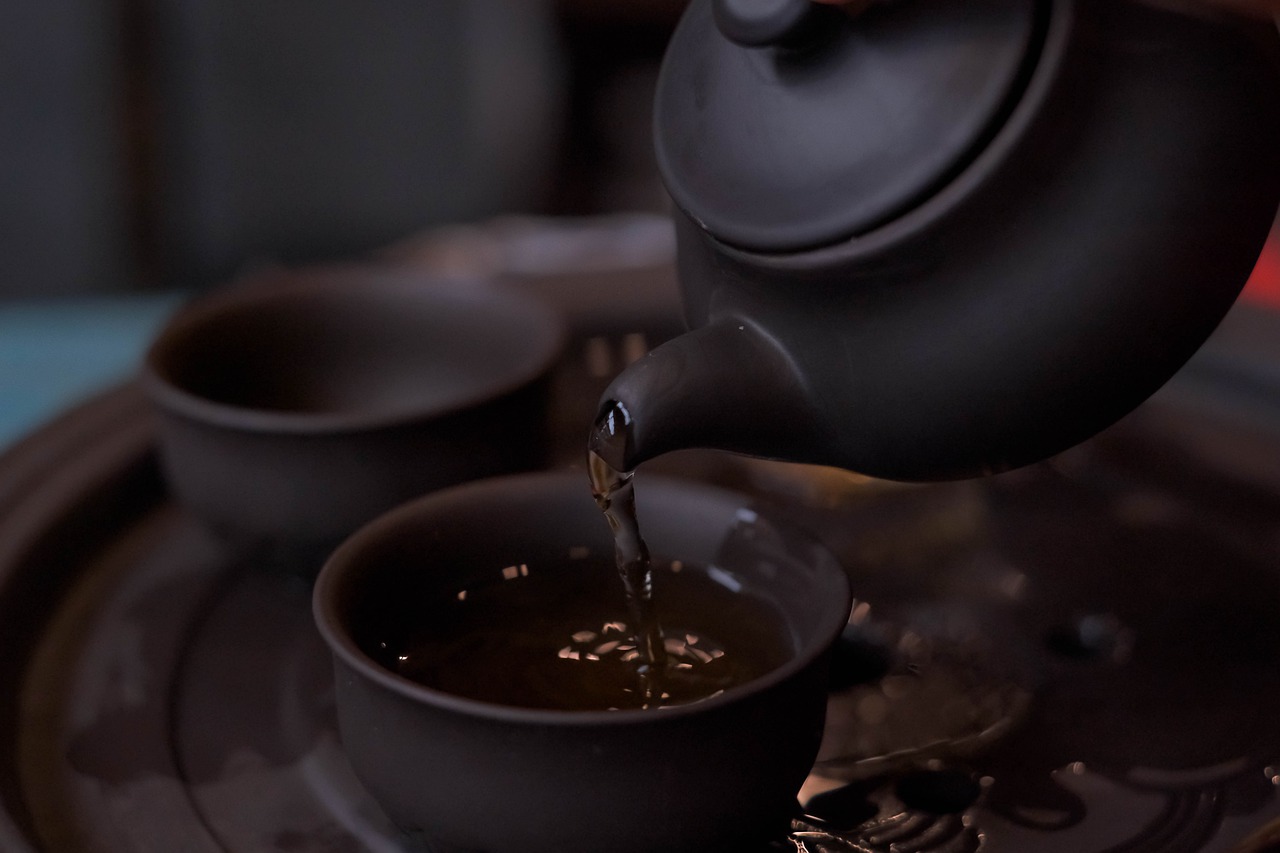 Multiple studies prove drinking Oolong herbal tea would help you lose weight and reduce the risk of obesity or weight gain.
Oolong tea uses a semi-fermentation process, which is closer to the natural method. Oolong tea possesses properties that can lower lipid and fight obesity. It acts by accelerating metabolism, improving fat mobilization, preventing new fat cells proliferation, and helping to maintain weight loss.
Oolong tea has been proven to be effective in losing a few pounds. Besides, it also helps improve cholesterol levels, lower blood pressure and prevent cancers. It is because of all of these that Oolong tea is popular among dieters in particular.
Lemon Tea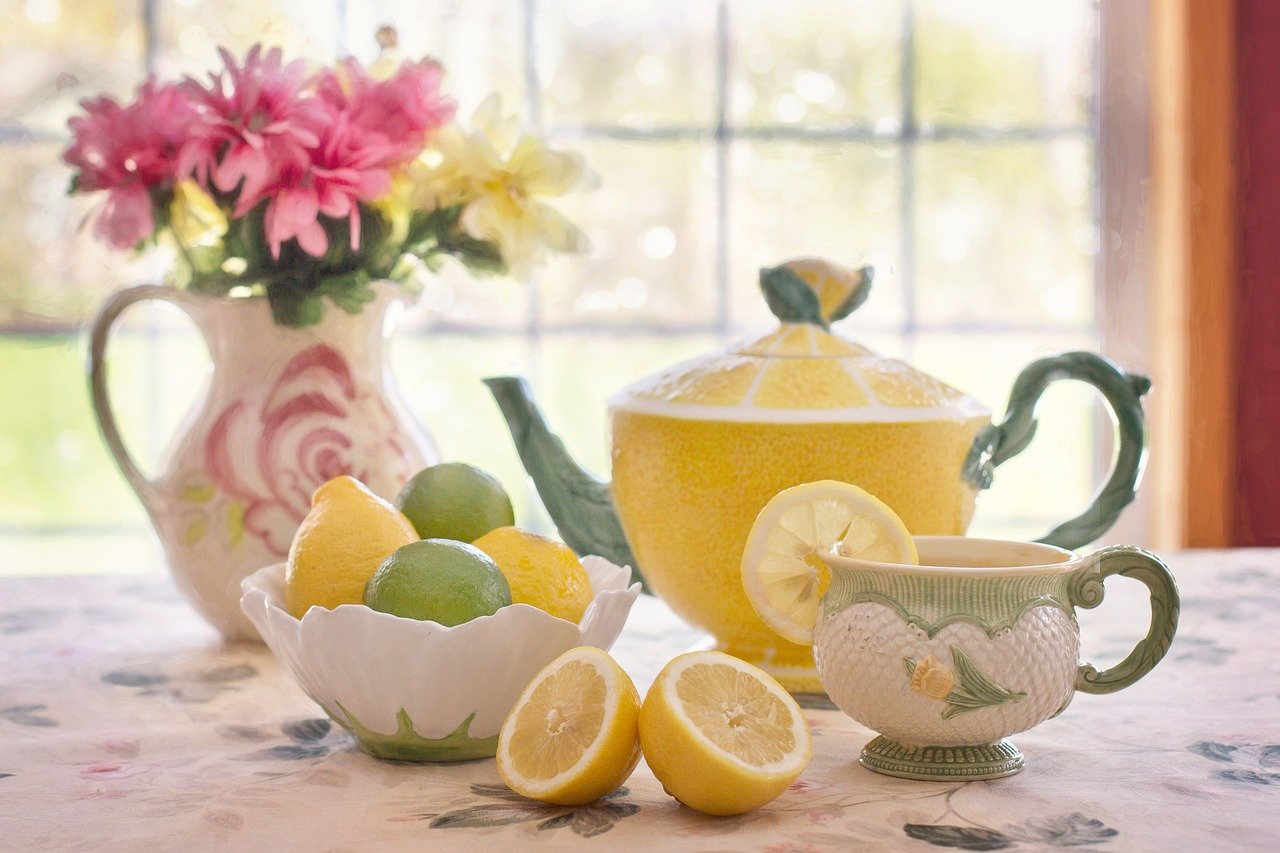 Did you know that lemon tea is great for weight loss? It can help flush toxins out of the body, thereby speeding the metabolism.
In 2016, the National Institutes of Health-funded research found that the consumption of this herbal tea helps reduce abdominal fat loss. Research indicates that drinking hot tea will speed up your metabolism, increase your energy levels, and promote weight loss.
Start drinking lemon water if you want to shed the pounds!
Rooibos Tea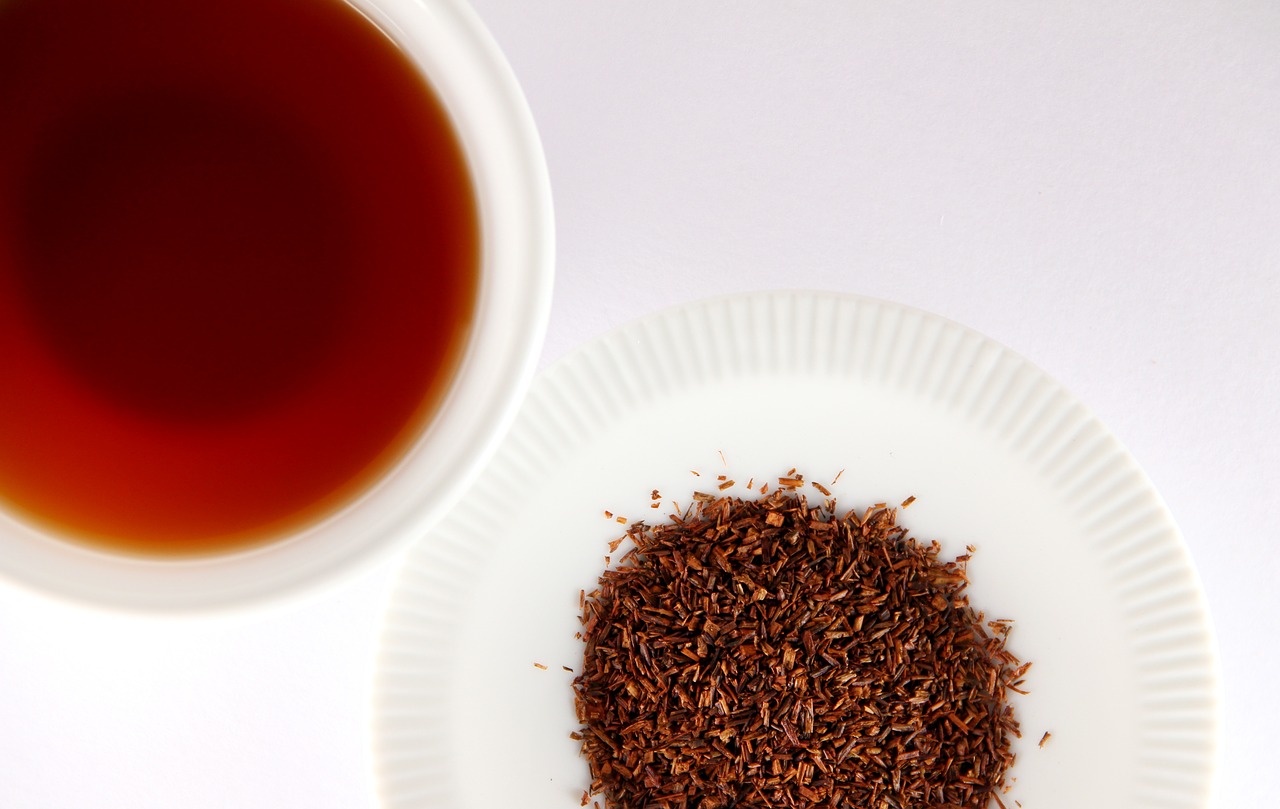 If you want to lose weight, you need to find ways to boost your fat burning. Drinking rooibos tea may be a simple way to help you.
The rooibos plant, which is a type of bush, is native to South Africa. According to some Ayurvedic medicine practitioners, this plant has been used as an herbal remedy for a variety of diseases. Some studies have shown that rooibos tea may be especially effective when it comes to fat burning.
I've been drinking herbal tea for years, and even consume rooibos tea daily. Each week I like to try something new that I think will be effective.
Pu-erh Tea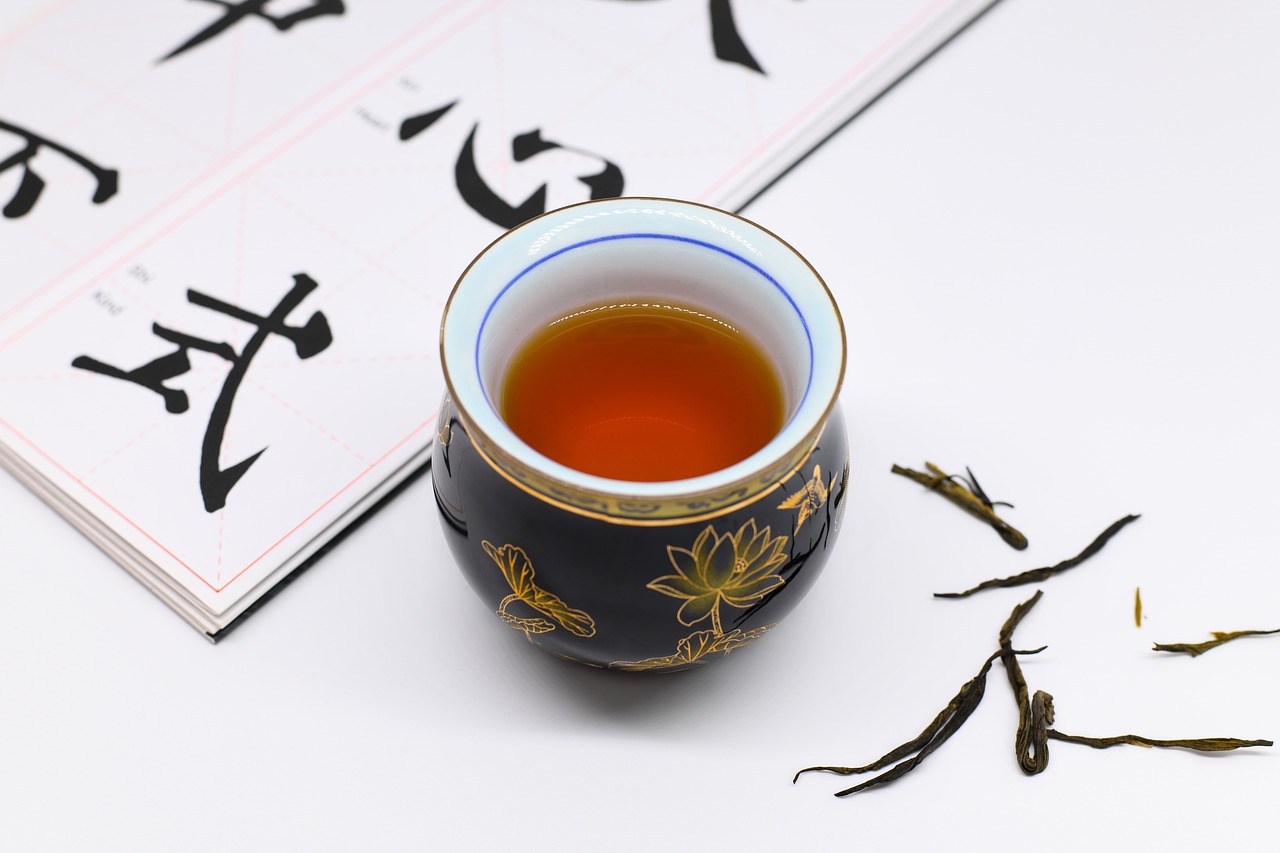 There's some limited evidence to support the use of Pu-erh tea for weight loss.
A report in the journal "Nutrition Research" found that a type of tea made from fermented dark-green leaves, called pu-erh, may promote weight loss. Pu-erh tea has long been used in Chinese medicine as an aid in weight loss and digestion.
For the study, researchers at the Shanghai Institute of Food Science and Technology tested animals with high cholesterol to see if pu-erh tea would help lower their blood cholesterol levels. The results showed that cholesterol continued to decrease when the animals were given Pu-erh tea.
Ginger Tea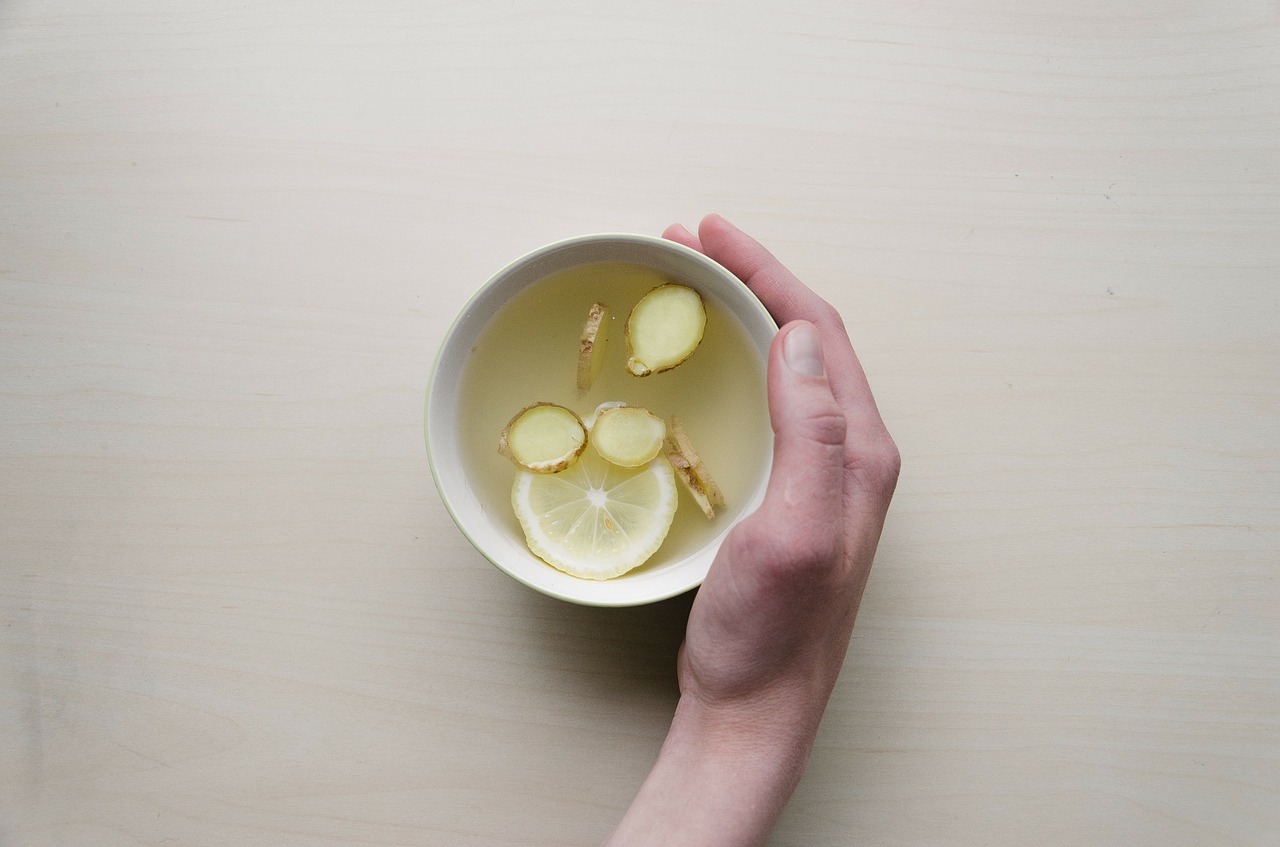 Some studies suggest that ginger may be beneficial for weight loss. Constituents in ginger have antioxidant and anti-inflammatory properties. They may help a person burn fat and regulate their blood sugar
The ginger root, known scientifically as Zingiber officinale, is a sweet and fragrant herb. It is commonly used to enhance the flavor of food. But it can also do more than add zest to your meals. Some studies suggest that ginger may be beneficial for weight loss.
A study was conducted to understand the effects of ginger teas on weight loss. The purpose of this investigation was to evaluate the effectiveness of a ginger extract that was incorporated into a meal replacement formula on weight loss and cardio-metabolic risk factors when compared to a control group receiving the matched meal replacement formula without ginger.
Other Fat Cells Reducing Herbal Tea
In addition to the above 9 best teas for weight loss, there are a few more teas that can help in achieving your weight loss goals. These teas will improve your metabolic rate and burn more calories.
White Tea

Black Tea

Lemon Balm Tea

Turmeric Tea

Rosemary Tea

Cinnamon Tea

Lemon Grass Tea
Summary
Herbal tea has always been discussed due to its various health and weight loss benefits. The 9 teas mentioned above are considered to be the best teas for losing weight. Out of all, green tea is applauded as the best tea for weight loss. If you are in search of the healthiest beverages for weight management, you are at the right place. Try these 9 best herbal teas for weight loss.