The most popular herbal tea ingredients include fresh herbs such as mint leaves, lemongrass, lemon balm, flowers, roots, and other plant materials. Herbal tea is a healthy beverage, made from the infusion of herbal tea blend into boiling water and can be consumed without artificial sweetener or any type of additives. The flavor and healing properties may be different from real tea.
A large number of people are seen to have a cup of herbal tea every evening on the verge of their going to bed. It is said that herbal tea has a soothing impression on an individual and makes him or her sound asleep and calms the mind.
There are many herbal tea recipes. The herbal tea recipes vary with people and their locality. Since the chief ingredients are local fresh herbs, herbal tea has a wide range of ingredients.
Every individual may have their own blend for preparing herbal tea. You can prepare your own tea by the infusion of herbal tea blends in the boiling followed by straining using a tea strainer.
Here is the list of some popular ingredients of herbal tea it includes fresh herbs, dried herbs, dried fruits, spices, and other plant materials.
Here are the 11 most popular herbal tea ingredients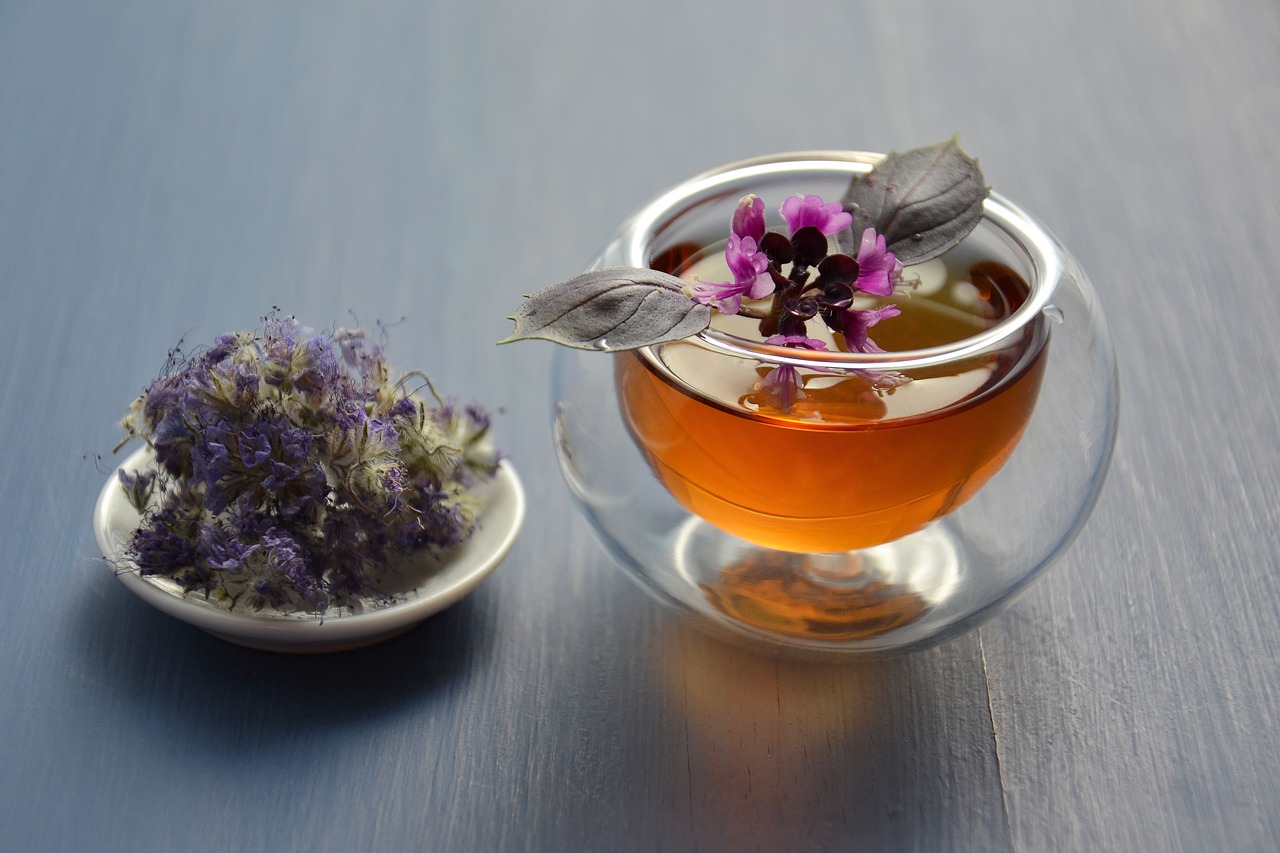 The ingredients of herbal tea depend on geographical regions and culture. These herbal tea blends also vary according to the preparation methods used for preparing the herbal tea. The raw materials collectively known as tisanes, herbal tea has a huge list of mild or intense in its flavors.
Passion Flower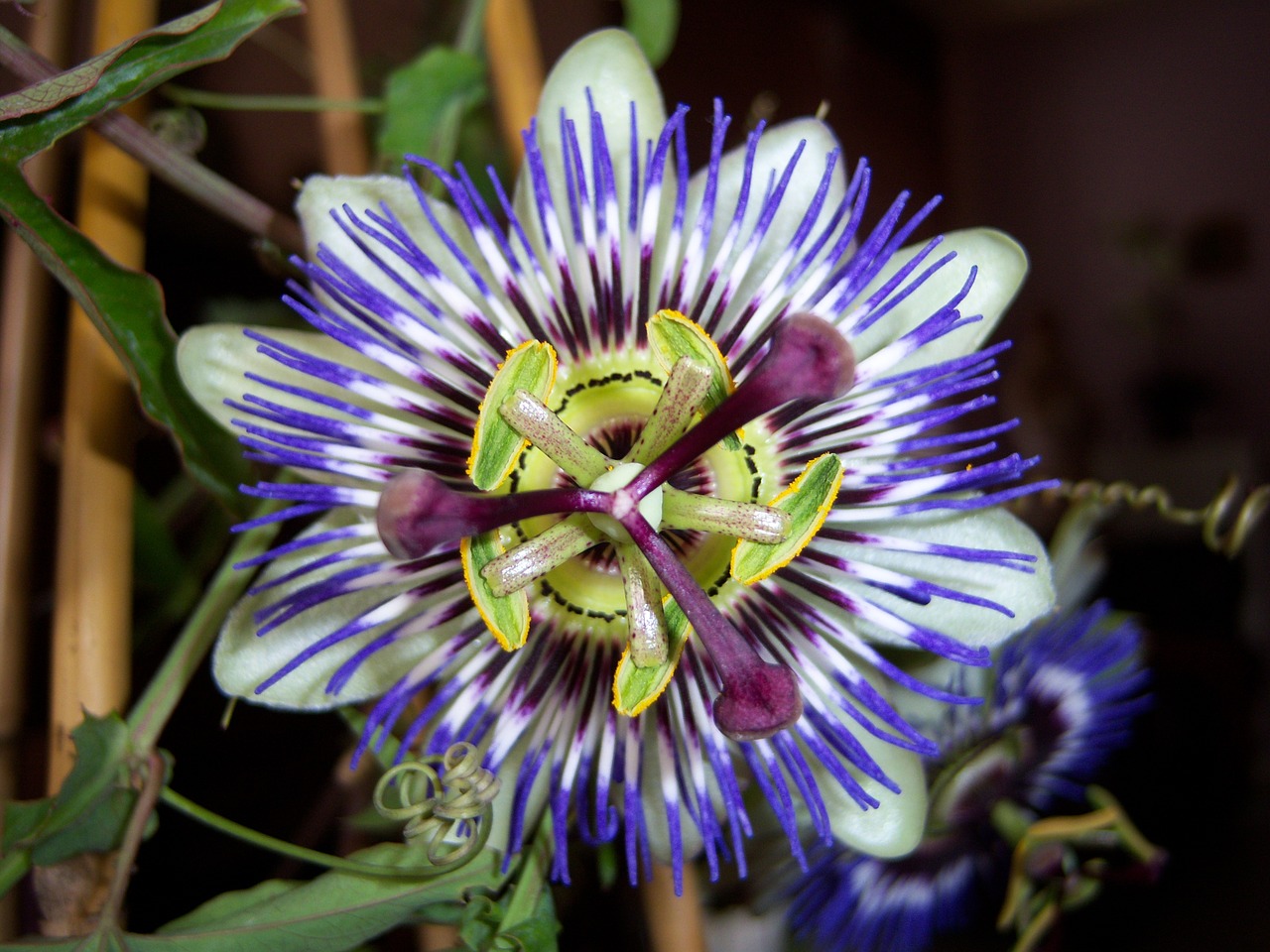 Passionflower tea has a taste that many describe as delicious. But that's not even the best thing about it. Passionflower tea is said to have many health benefits.
Passionflower tea is also useful for treating insomnia, especially if anxiety is a problem. Drinking a cup of this herbal tea before going to bed can help lead to a more restful night's sleep.
Passionflower is a flowering plant that belongs to the Passifloraceae family (formerly the genus, Passiflora). It is actually a vine.
Peppermint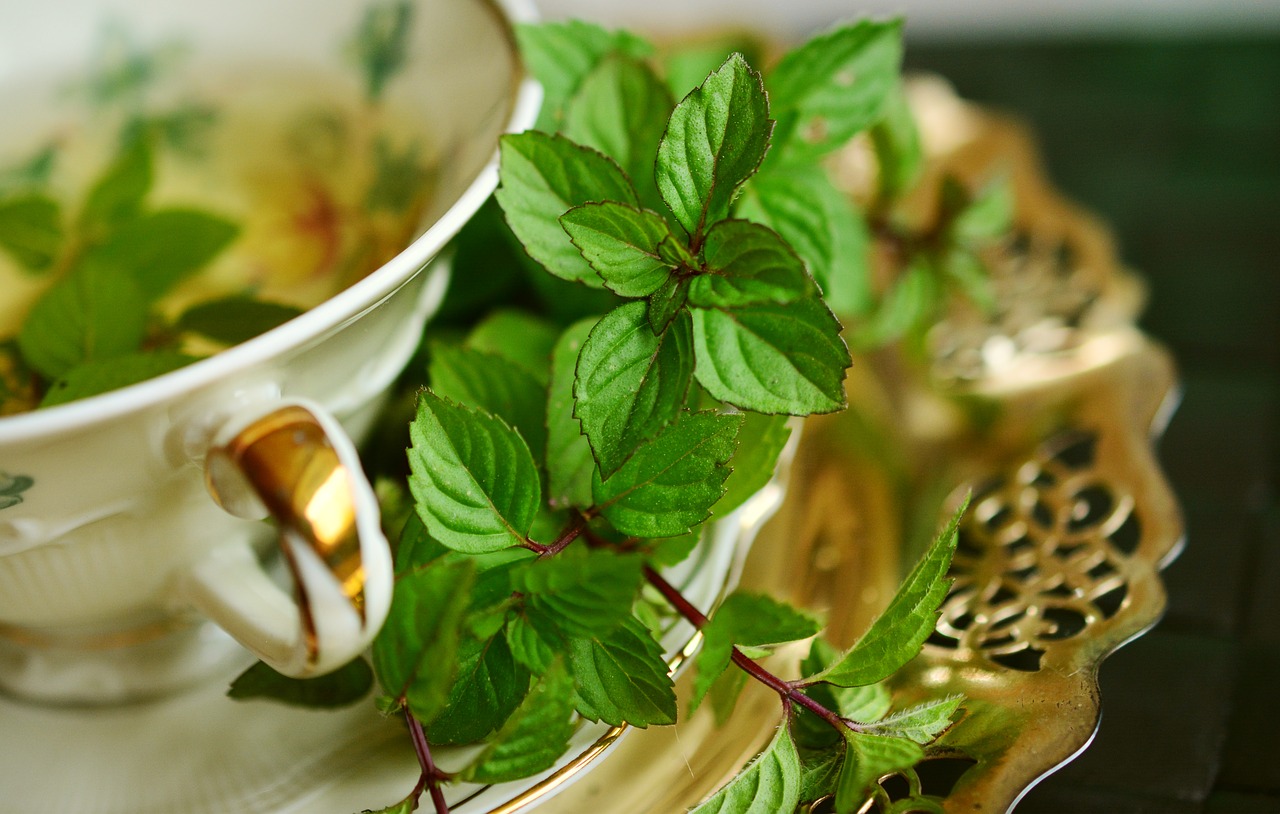 Peppermint tea has a very delicate and delicious flavor. This mint tea is also said to have cooling properties and helps in treating fevers, fluid retention in the body.
The Peppermint plant is a perennial native to South-East Europe and West Asia. It produces small green leaves with a menthol flavor.
The peppermint plant (or the Mint Family) includes more than 200 species of trees and shrubs that are not very well known in the world of culinary. Among its members, we find Peppermint, Spearmint, Garden mint, etc. All of these different herbs are widely used in natural medicine due to their analgesic and antimicrobial activity.
Due to its analgesic properties, mint tea is very good for digestion.
Lemongrass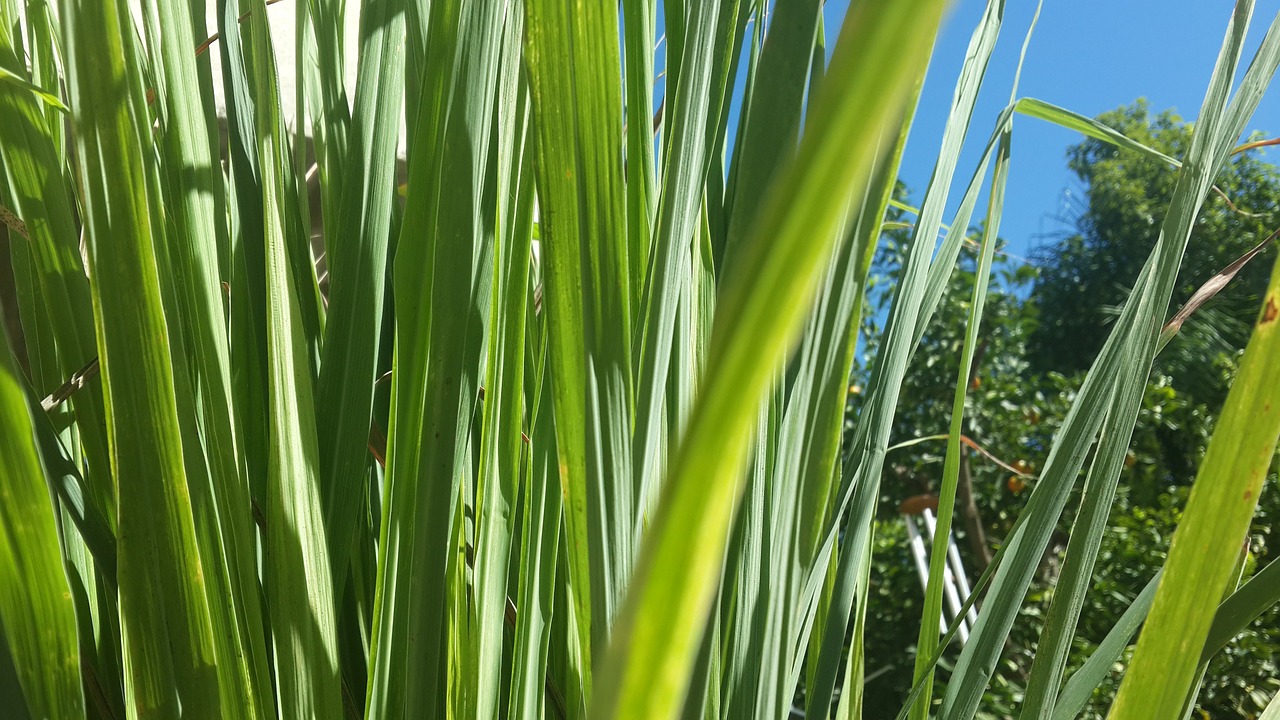 Lemongrass tea is a delicious and refreshing drink that can be made quite easily. Lemongrass is a very popular herb used as an herbal tea ingredient in the Indian subcontinent. The prep time for this tea recipe is 5-10 minutes.
The plant's stalks are a common ingredient in Asian cooking, but it is also possible to boil lemongrass to make tea. Lemongrass is believed by some people to have medicinal qualities, although these claims are not supported by sufficient hard evidence.
Lemongrass is an amazing herb with a great lemony taste to it. One of the great things about lemongrass is that it is a natural anti-oxidant so it can help in the prevention of cancer.
Chamomile Tea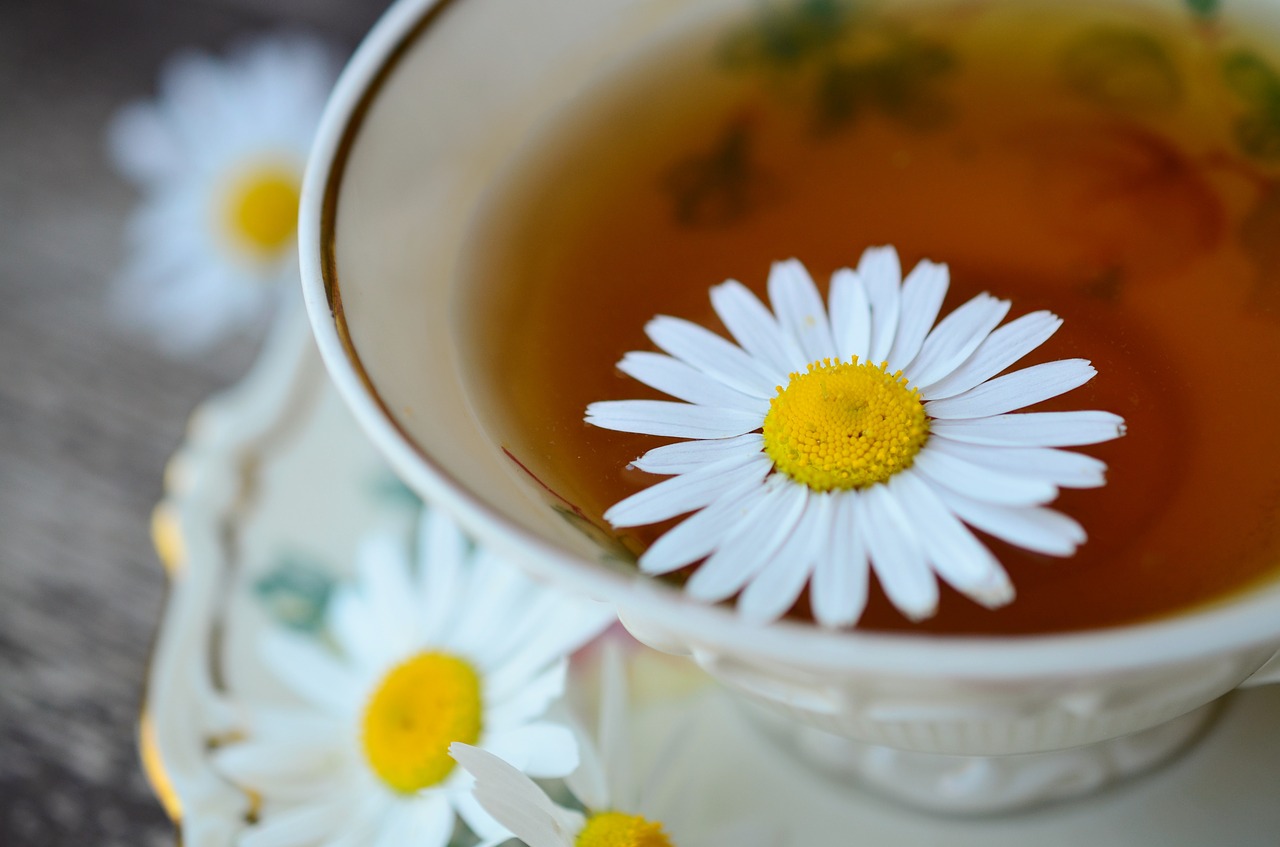 Chamomile flower tea is one of the most beneficial and well-known herbal teas. It's commonly used to treat anxiety, colds, constipation, and menstrual irregularities, among other conditions.
Chamomile tea is an infusion made from dried flowers. The flowers are picked just before or while they bloom.
It has soothing effects and is most commonly used to treat anxiety, inflammation of the stomach lining, and irritable bowel syndrome. It only takes few minutes to prepare this soothing tea,
Chamomile flowers are also made into capsules by extracting their oil content and adding it into shells.
A cup of tea can relieve stress and anxiety. It calms our nervous system and relieves us from daily stress.
Ginger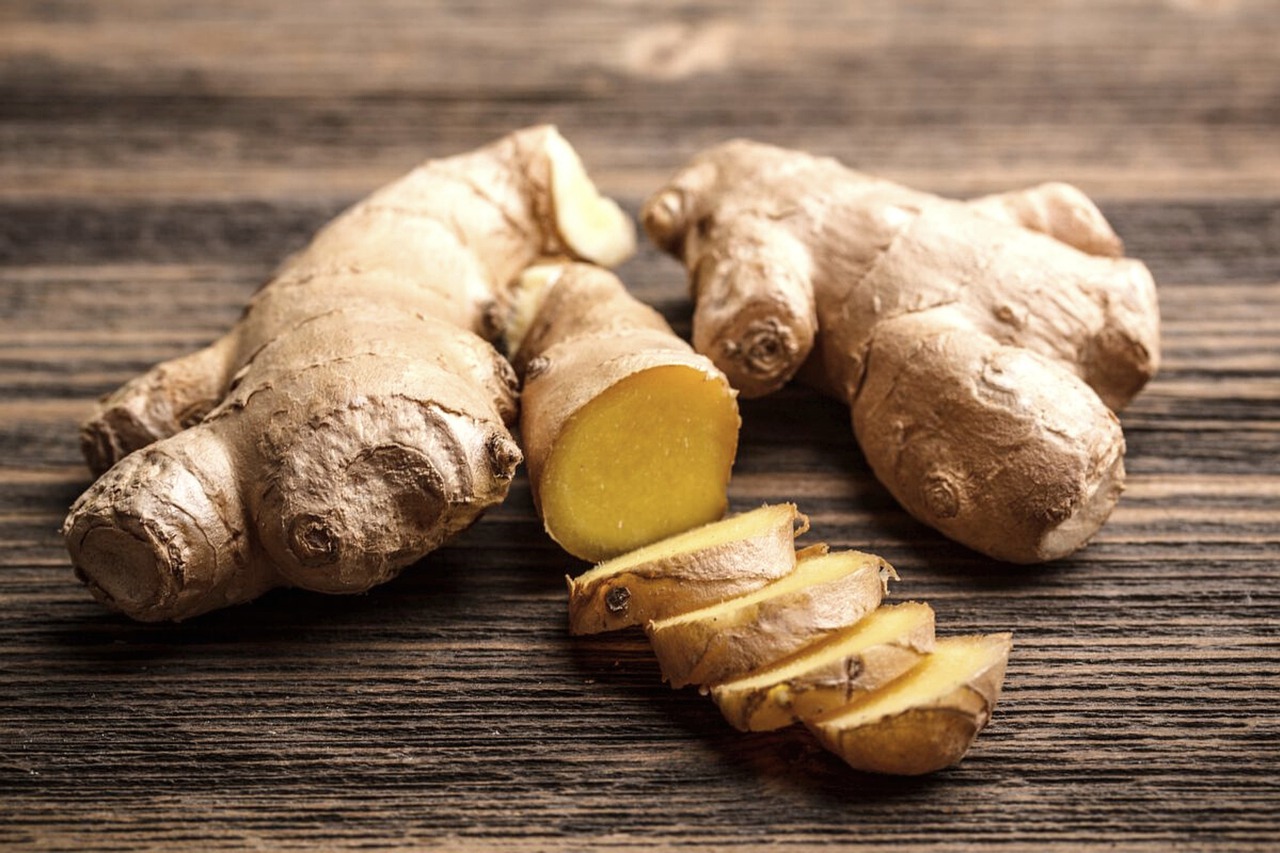 Ginger is a spice that's loaded with health benefits. Ginger tea recipes have been used to help with ailments such as nausea, arthritis, and cold, and flu. Ginger has also been used to help with headaches and depression.
Ginger is a perennial plant that belongs to the Zingiberaceae family. It is a perennial herb with aromatic roots and a peppery flavor. Ginger tea has numerous benefits and can be used to treat sore throat as well as relieve pain.
With its rich, spicy flavor, ginger is a popular spice that can be used to add extra flavor to your food.
Ginseng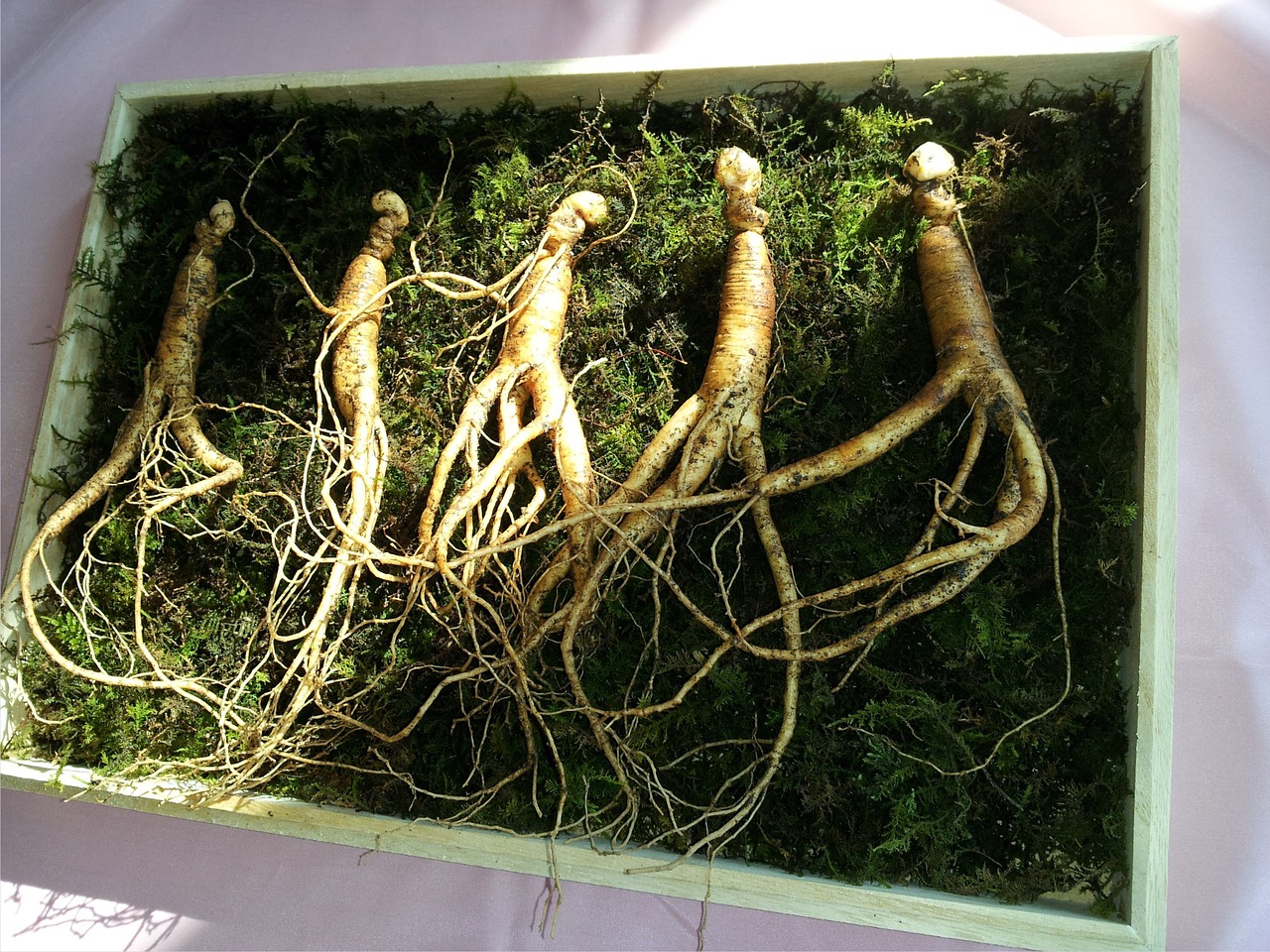 Ginseng tea (also known as insamcha) is a traditional Korean tea. Ginseng tea has been consumed in Korea for many generations and is now a popular drink in China and Japan. Ginseng tea treats various ailments, most notably stress, fatigue, and diabetes.
Ginseng tea has been used in traditional Chinese medicine for thousands of years. It reportedly helps relieve stress, improve mood and memory, and may even have anti-cancer properties.
Recent studies also have examined other uses of ginseng. They include controlling anxiety, fatigue, and insomnia; preventing or reducing the effects of aging; improving athletic performance; boosting the immune system in people with cancer; and treating erectile dysfunction.
Cinnamon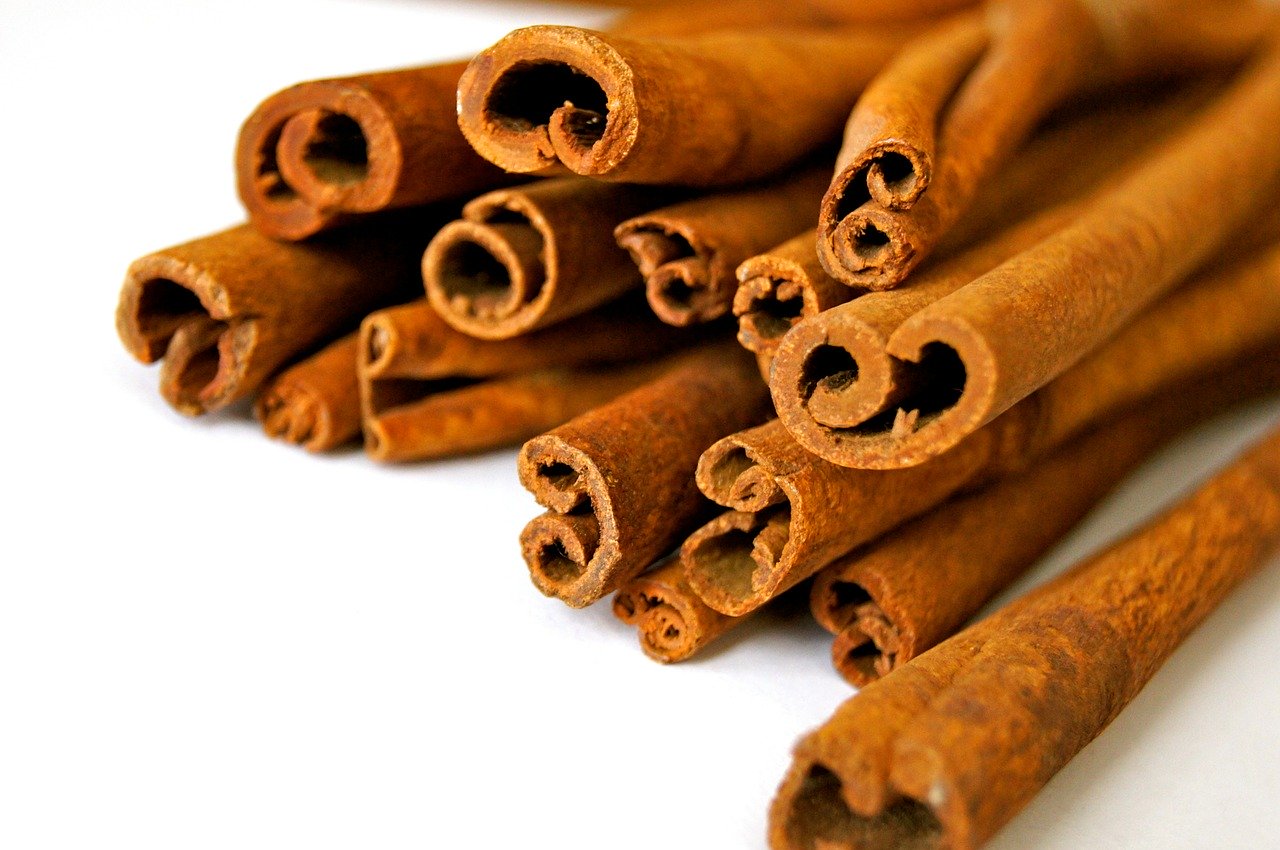 Cinnamon Tea is an interesting beverage that may offer several health benefits. However, you'll probably share by surprise at finding out that "cinnamon tea" is the bark of another tree and not cinnamon at all!
Cinnamon Tea is a hot drink that consists of herbal teas infused with the essential oils found in cinnamon sticks.
Cinnamon is also called Ceylon cinnamon or true cinnamon and comes from the bark of a tall evergreen tree native to Sri Lanka, India, Indonesia, and southern China. The bark of the cinnamon tree is used to grounded cinnamon powder.
Aside from the delicious taste, there are several health benefits of drinking tea. It helps to reduce blood sugar levels, regulate your thyroid and even reduce inflammation.
The anti-inflammatory properties make it an excellent detox tea that can improve your digestive system.
Rooibos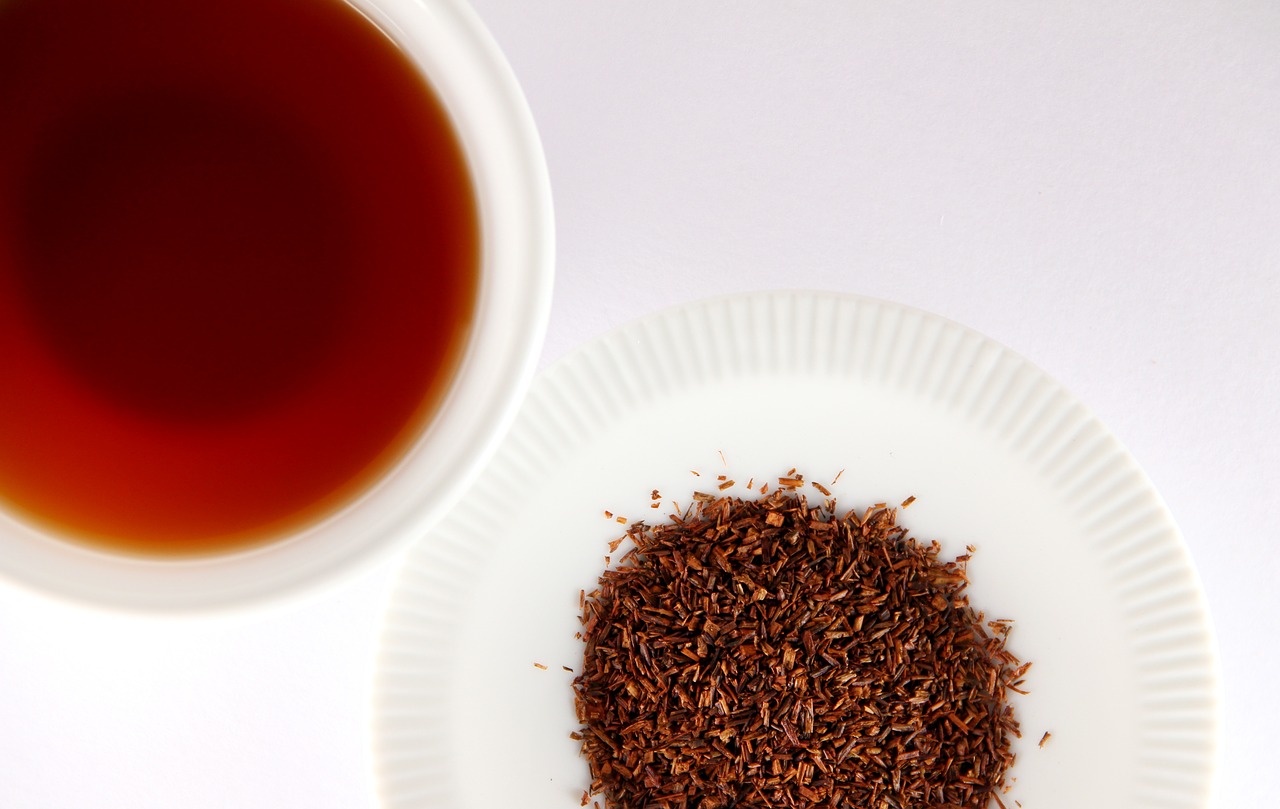 Rooibos tea is an herbal infusion. It has a sweet, delicate, and earthy flavor. Rooibos tea also contains antioxidants and is naturally rich in minerals such as calcium, iron & zinc.
Rooibos tea is a traditional beverage made from the leaves of a type of South African red bush. It's a bit sweet and slightly medicinal.
While many people enjoy it as an alternative to other caffeinated and non-caffeinated teas, there are some interesting health benefits associated with rooibos tea that has made it popular within the medical community as well.
Rosehips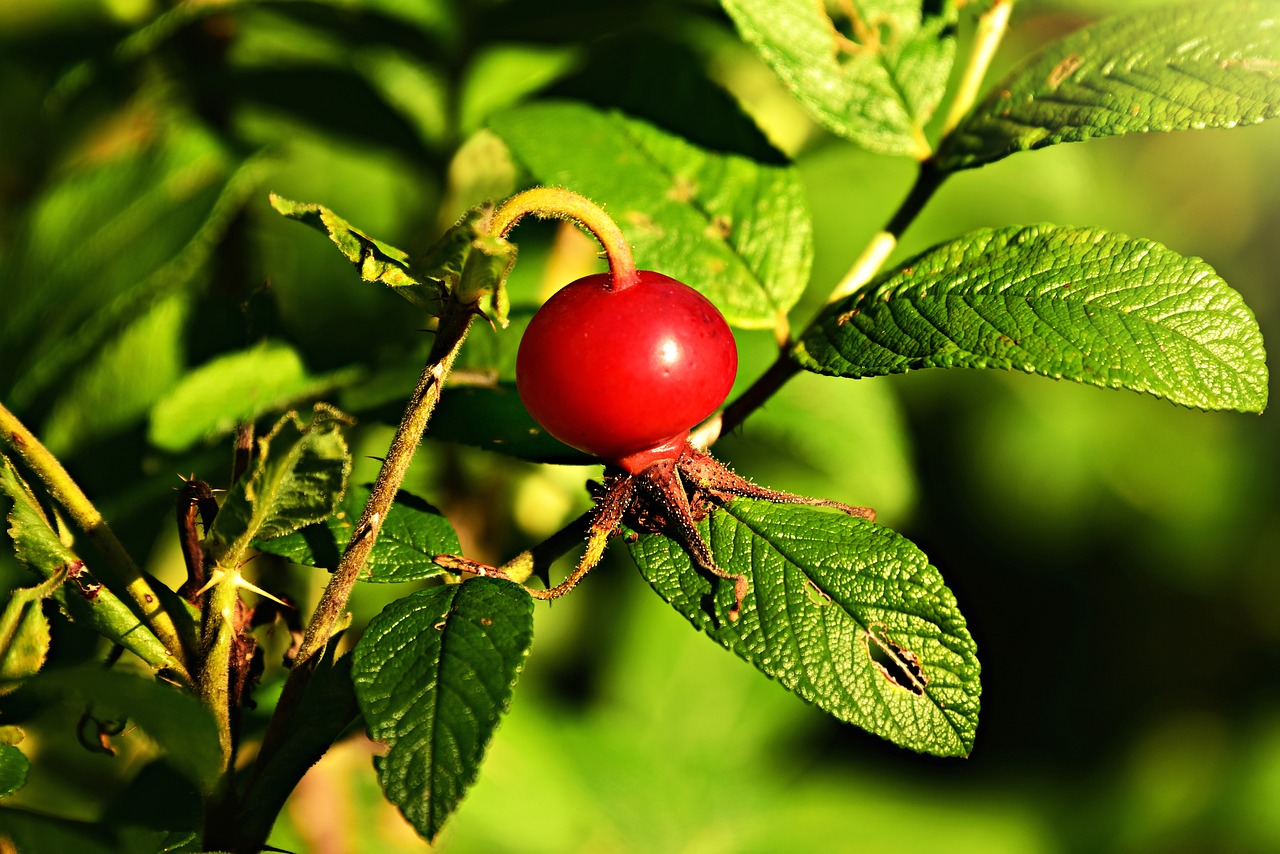 Rosehips tea is also known as "rosehip tea" is a beverage made from the dried, crushed rose hips of the domesticated rose plant species.
Rose hips have several nutritional benefits, including antioxidant properties. The fruit is high in vitamin C and organic acids, but it also contains several other nutrients.
There are plenty of reasons to drink rose hips tea not only in winter but also throughout the year. The benefits of this herbal beverage are numerous and can help improve your overall health.
Rose hips tea increases immunity, protects against cardiovascular disease, cures skin problems, fights premature aging, promotes weight loss, tones your skin, and regulates your metabolism.
Cardamom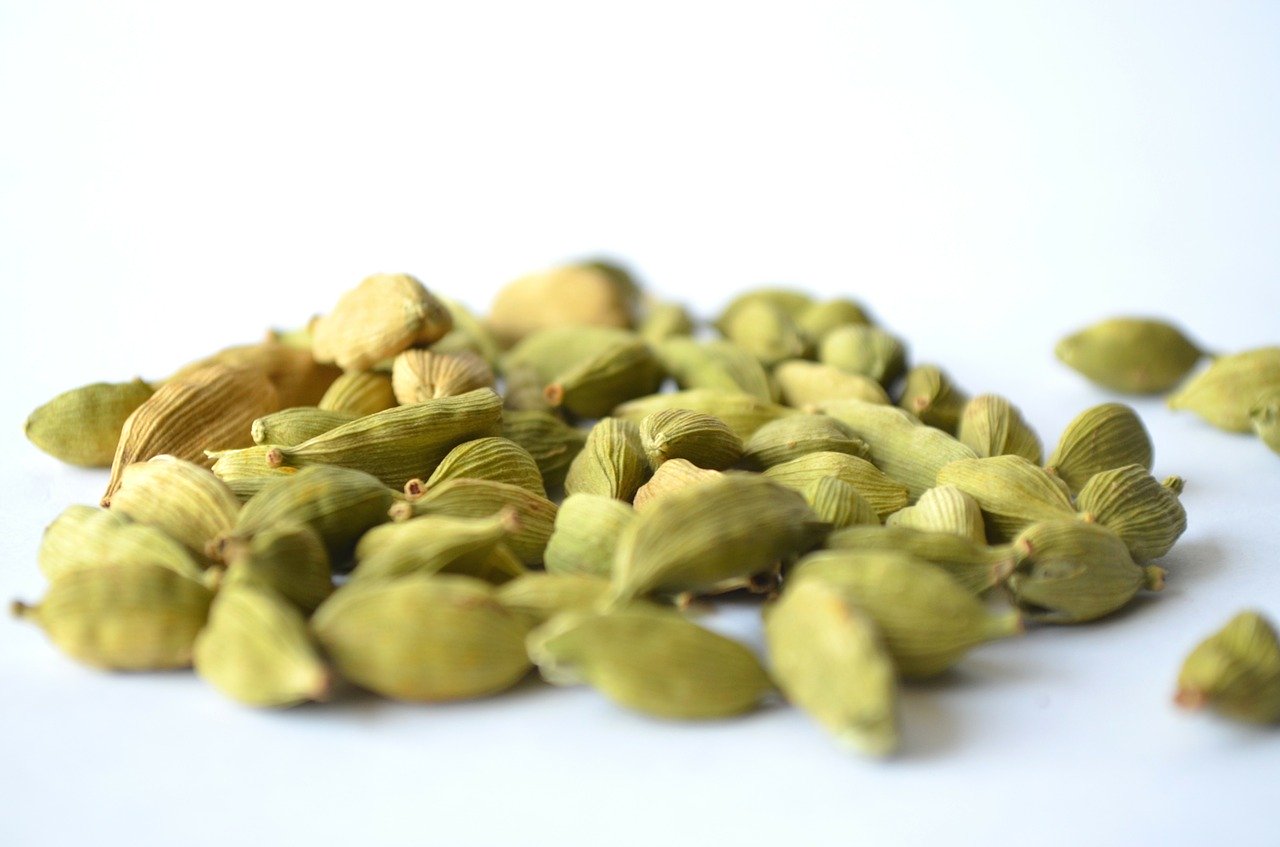 Zesty and delicious, Cardamom Tea is becoming a popular choice among enthusiasts who are looking for an alternative to plain tea. The warming flavor of cardamom is delicately balanced with the sweet fruitiness of strawberry in our tea blends.
Cardamom tea is low on caffeine; it is a delightful morning drink that can also double as a refreshing iced tea when cold brewed overnight. You can brew this tea with hot water or use ice cubes for iced ginger tea.
Cardamom is a spice. One of the ginger families, Zingiberaceae, this plant gives us a very special spice, with a much more powerful taste than ginger itself.
A cup of cardamom tea is always better than having high sugar soft drinks that can combat acid reflux and keep your digestive tract healthy.
Coffee blossom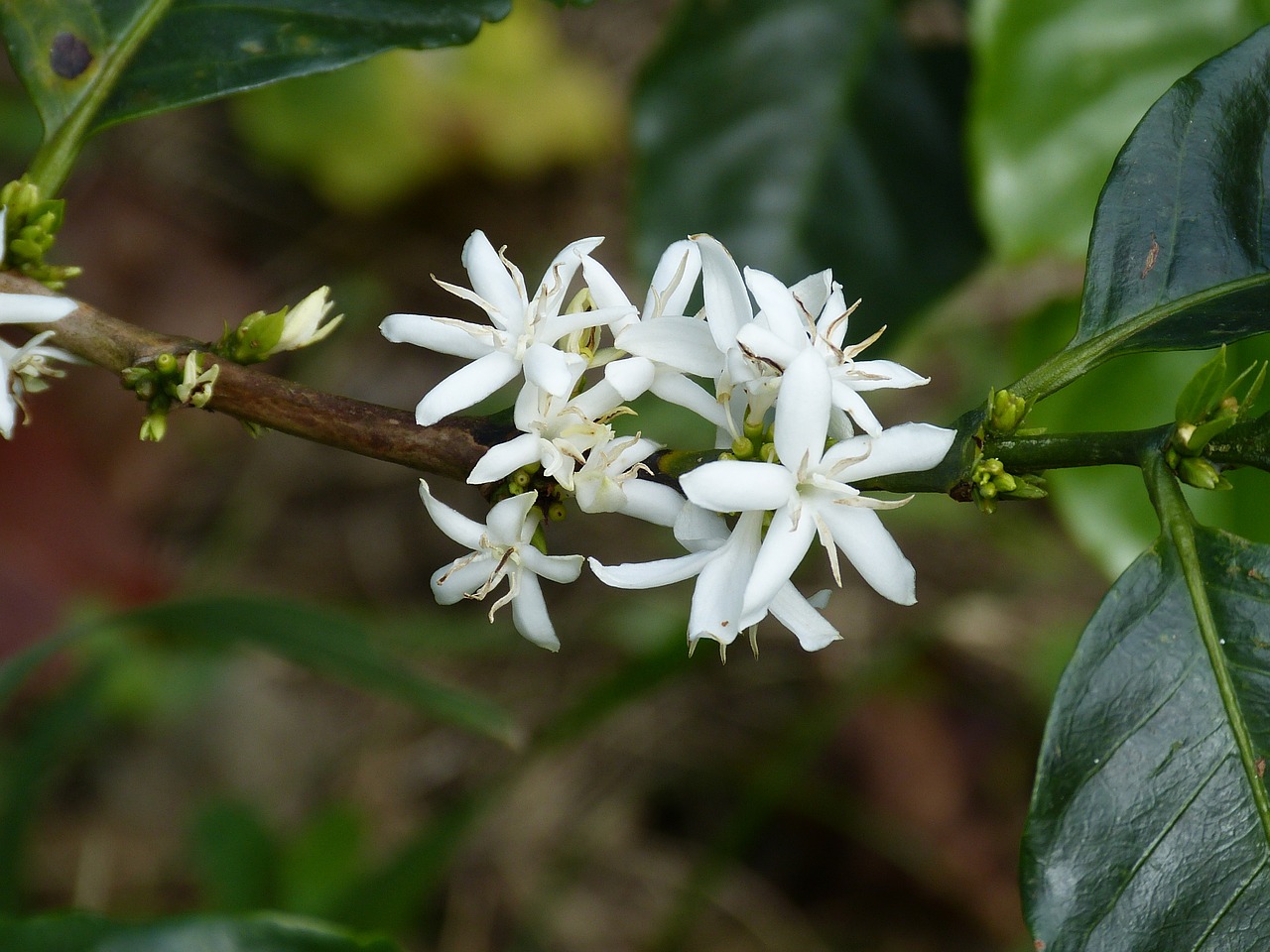 Coffee blossom tea is a tisane made from the dried and fresh blossoms of coffee plants.
This tea is a luxury. It's a lot of work harvesting the blooms and processing their essence. The resulting cup is fresh, bright, and complex.
This flower is a tisane and supposedly it can have some medical benefits as well. There are several theories, but I'll leave that for doctors to decide.
Other Popular Herbal Tea Blends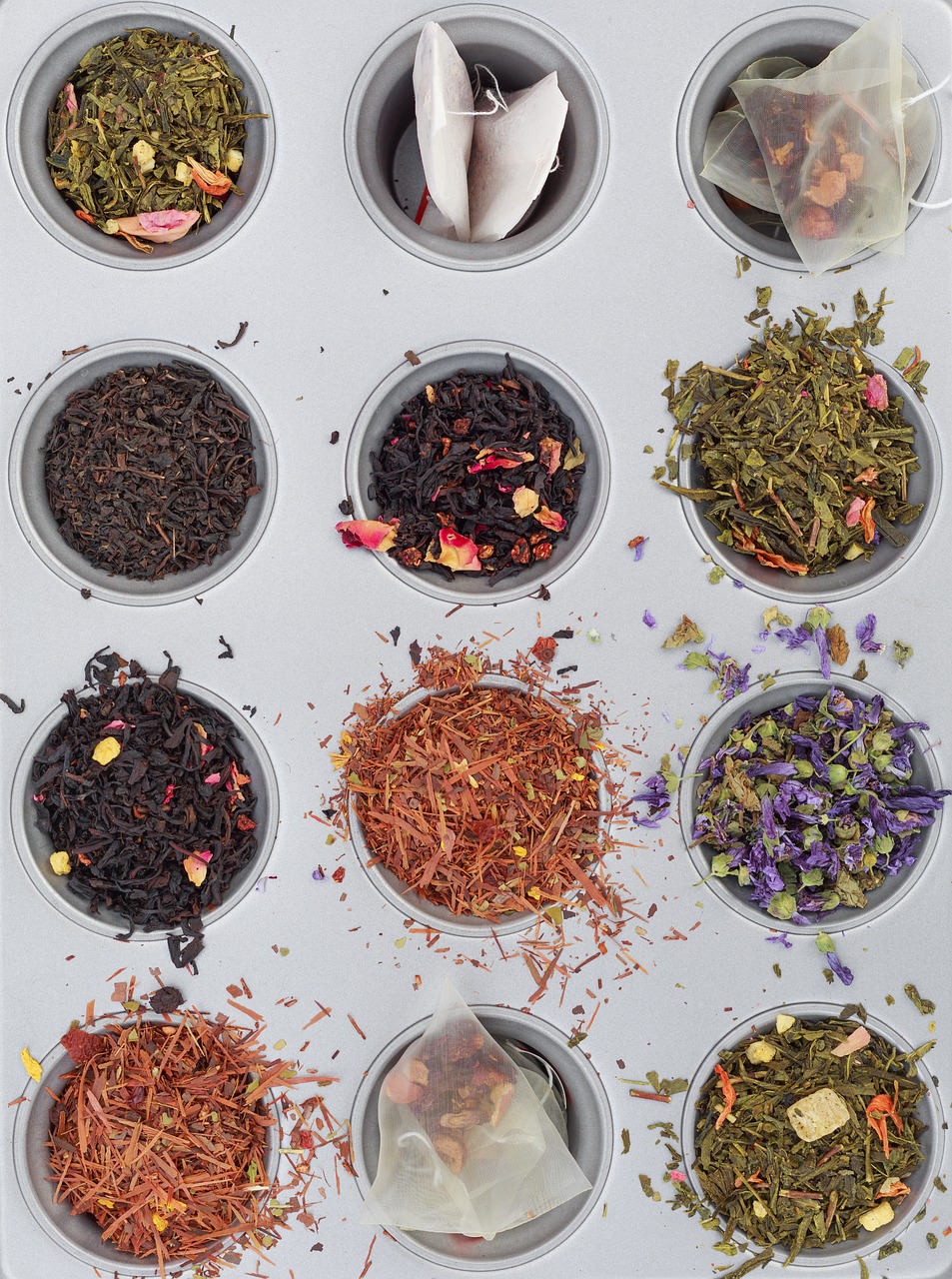 There are many herbs, which can make an excellent substitute for the above-mentioned herbs. Some of the other popular herbs are mentioned below:
Green Tea Leaf

Lemon Balm

Raspberry Leaf

Lemon

Holy Basil

Lavender

Flower petals
Herbal Tea Recipes
You can come across varieties of tea recipes throughout the globe however the basic process of herbal tea recipes remains the same.
Either you can put tea blends in the boiling water and continue heating for 5-10 minutes. Then strain the liquid in the cup. You may add honey or some sweetener to enhance the flavor.

Take a glass jar with a lid and pour boiling water in it then add the tea blend and close the glass jar and let it rest for 5-10 minutes.
You can have your own blends to make unique herbal tea recipes.
How do you make a tea blend?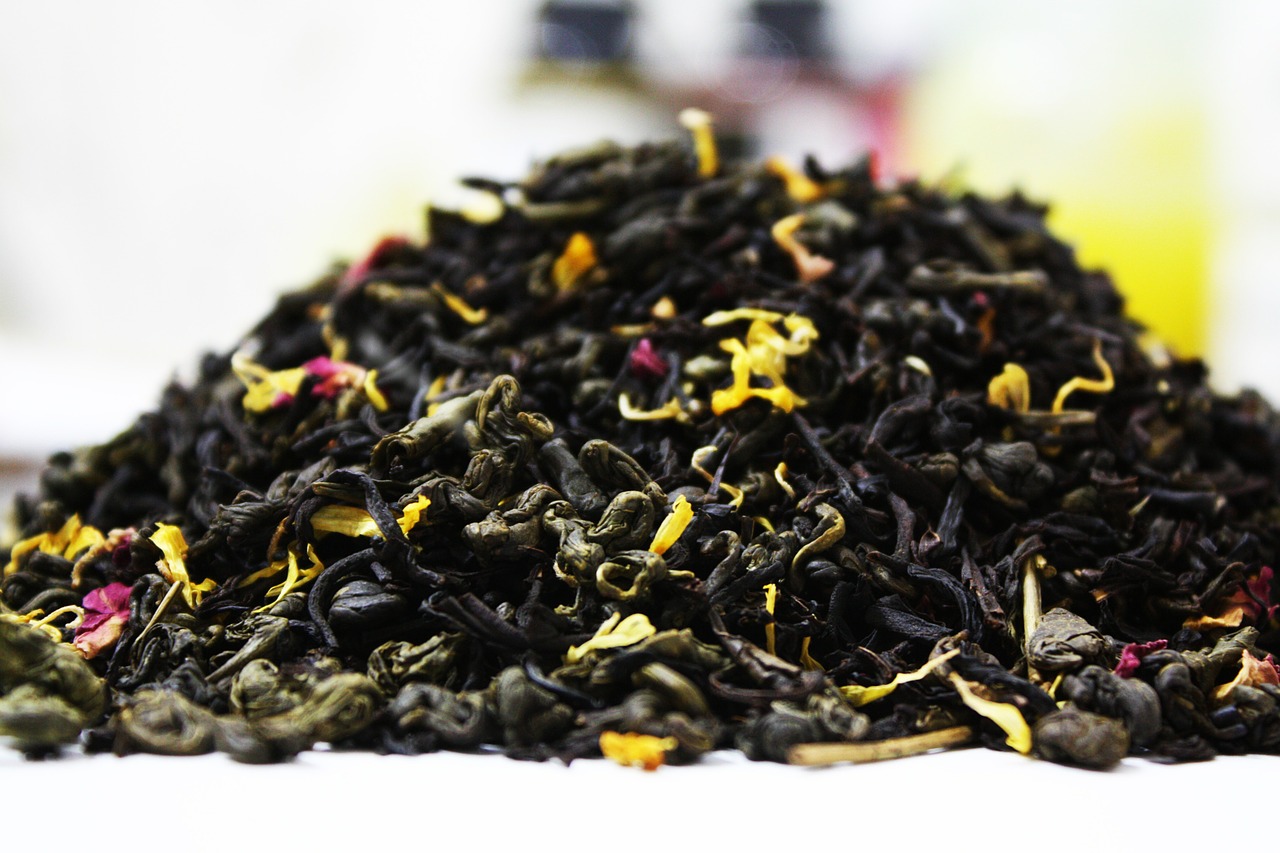 Tea blending is when you mix different kinds of tea and make it into one mixture. To do this, you use black tea leaves to make the most common kind of tea bags. But not only do you use these leaves, but others too, like Pu-erh leaves that come from different places before being pressed.