Summer is the period for overindulging in lemonades and ice cream. It occurs when the climate in several areas becomes extremely hot, causing significant issues. Aside from creating droughts in various areas, it also causes health problems such as sunburns and dehydration.
Extreme heat killed 7,415 people between 1999 and 2010, as per the Centers for Disease Control and Prevention. This is quite concerning, and staying hydrated is more vital than ever. But, is simply drinking water sufficient? Yes and no. There's a lot more to being hydrated than just drinking water, and that's precisely what we'll go through.
Rather than just drinking, EAT water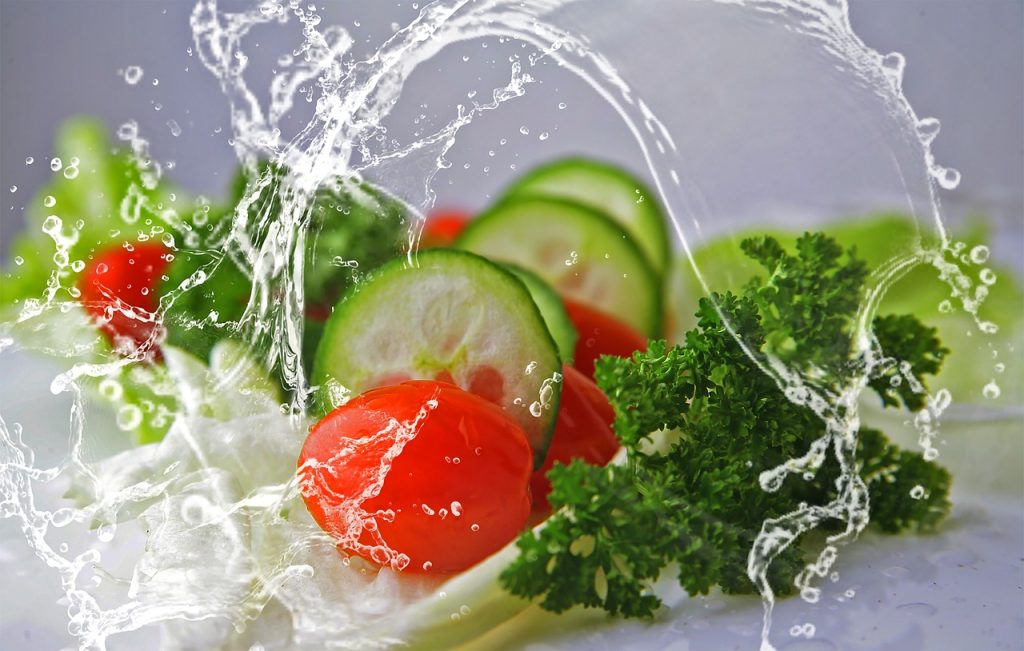 Yes, you read that correctly! Water-rich foods account for around 20% of our total water intake. Cucumbers, celery, radishes, tomatoes, cauliflower, peppers, watermelon, broccoli, spinach, strawberries, and grapefruit are just a few examples of water-rich fruits and vegetables. They are all composed of 90% or more water.
Include healthy beverages in your routine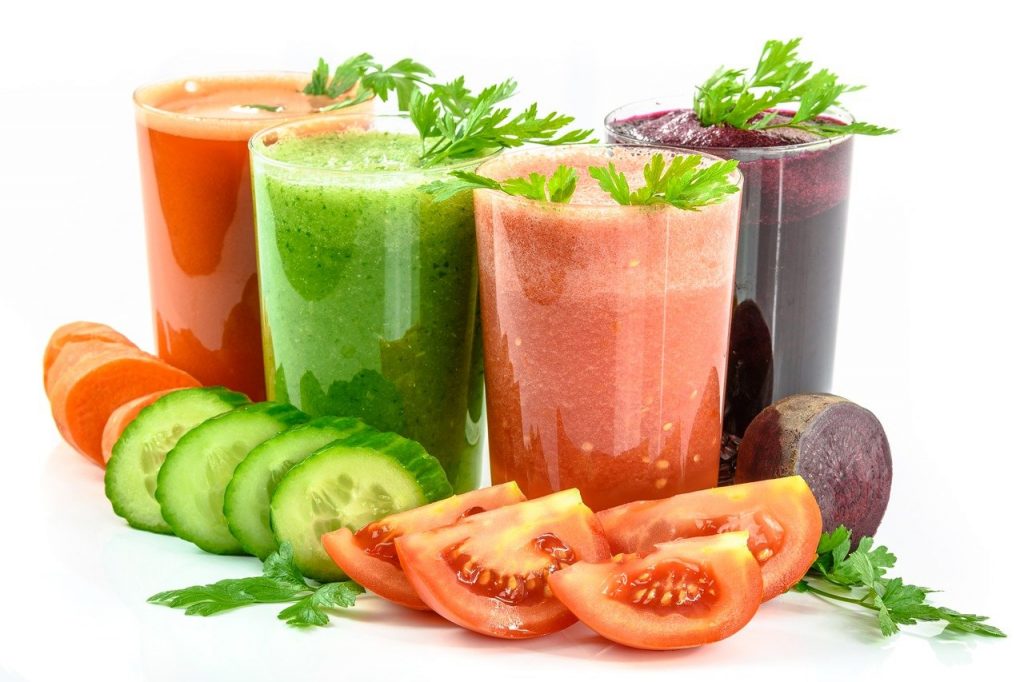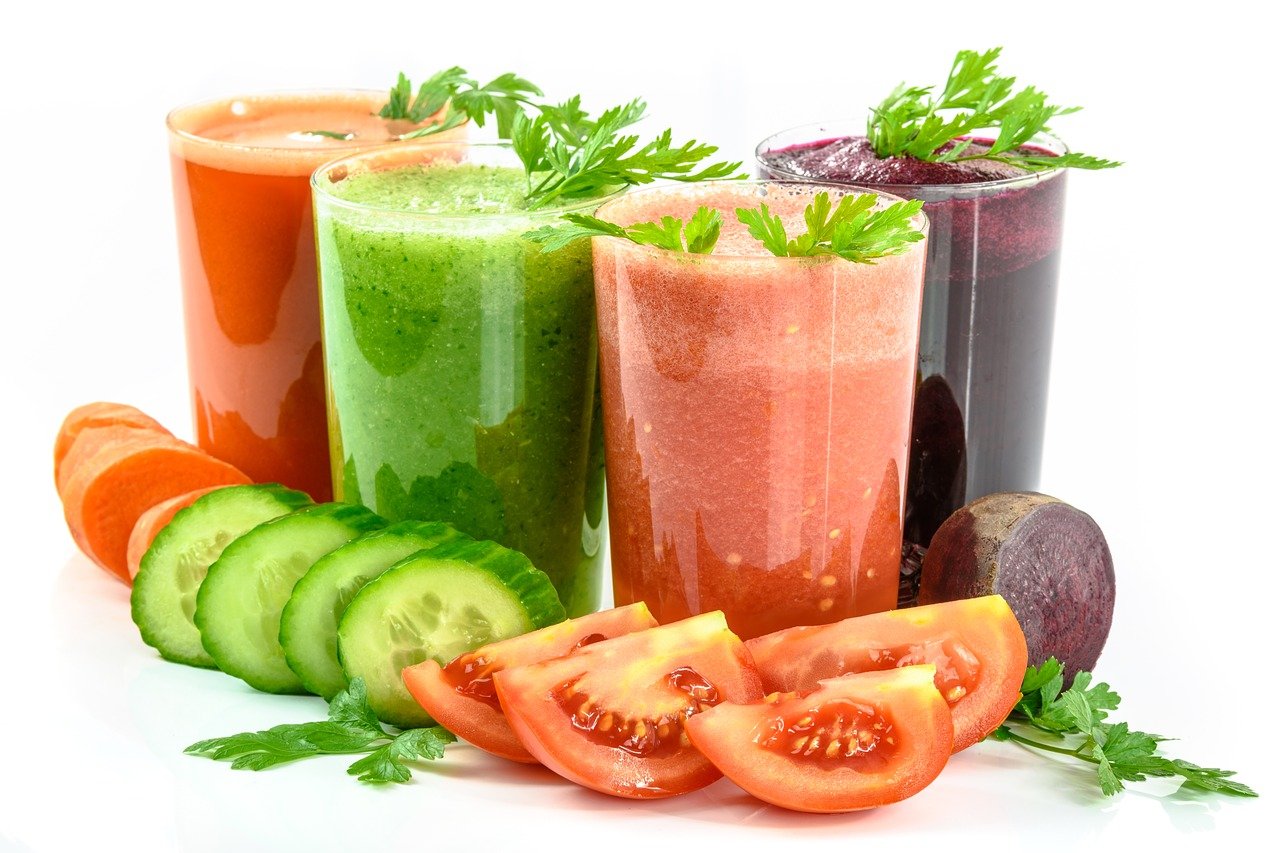 Certain beverages can dehydrate you, which is a little-known fact! Coffee, sugary sodas, beer, wine, and hard liquor are all to a fault, as are lemonade, sweet tea, energy drinks, smoothies, and flavoured milk. They are rich in sugar, salt, and other chemicals that promote water loss in your tissues. Consider changing some of them continuously or rehydrating after each dehydrating beverage with additional water.
Cold showers can be a good rescuer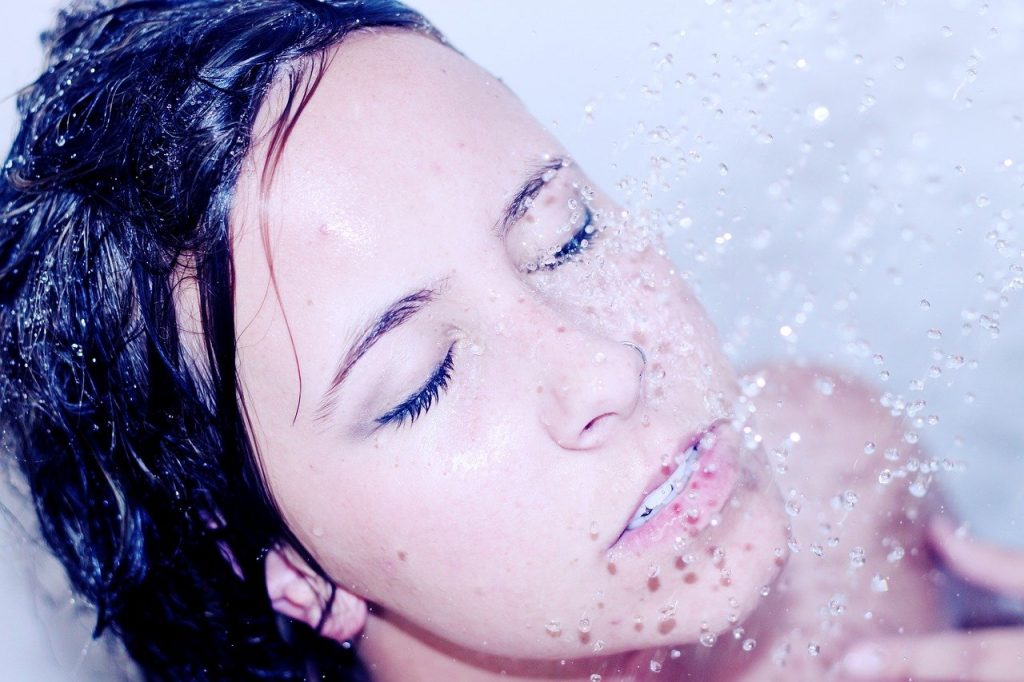 The heat leads us to sweat more, causing us to lose more water. Although cold showers may not hydrate our bodies, they do chill us down in this hot weather and keep us from sweating too much and losing water. They also relax our muscles and enhance our thinking.
Rather than just water, take infused water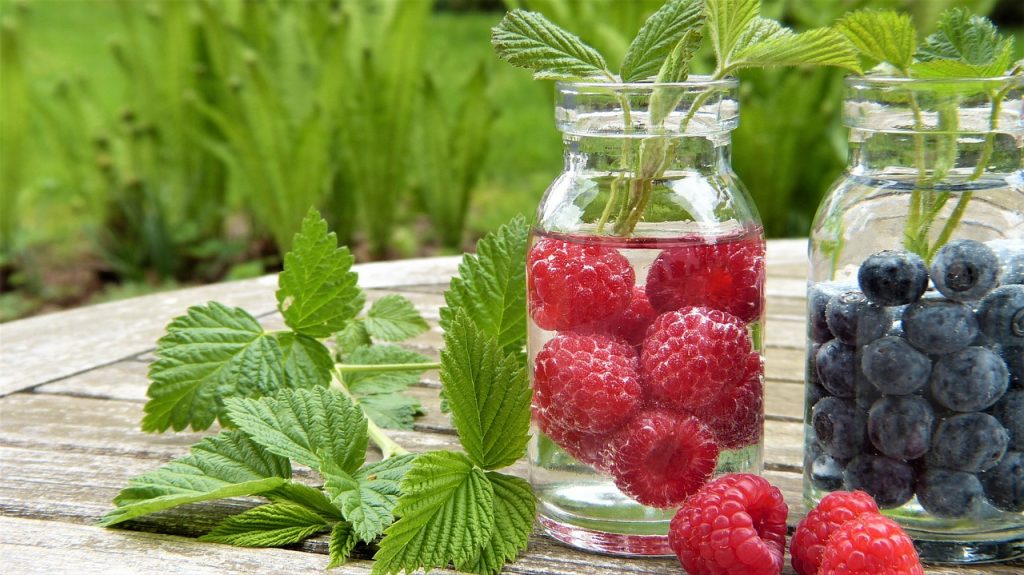 Make your water more fascinating by adding a few simple additions. Lime, oranges, berries, lemons, mint, cucumbers, and other fruits provide flavour without adding artificial sugars or preservatives. This may also help you drink more water than usual. This method of infusing water with fruits has gained popularity in recent years.
Nothing can be compared with coconut water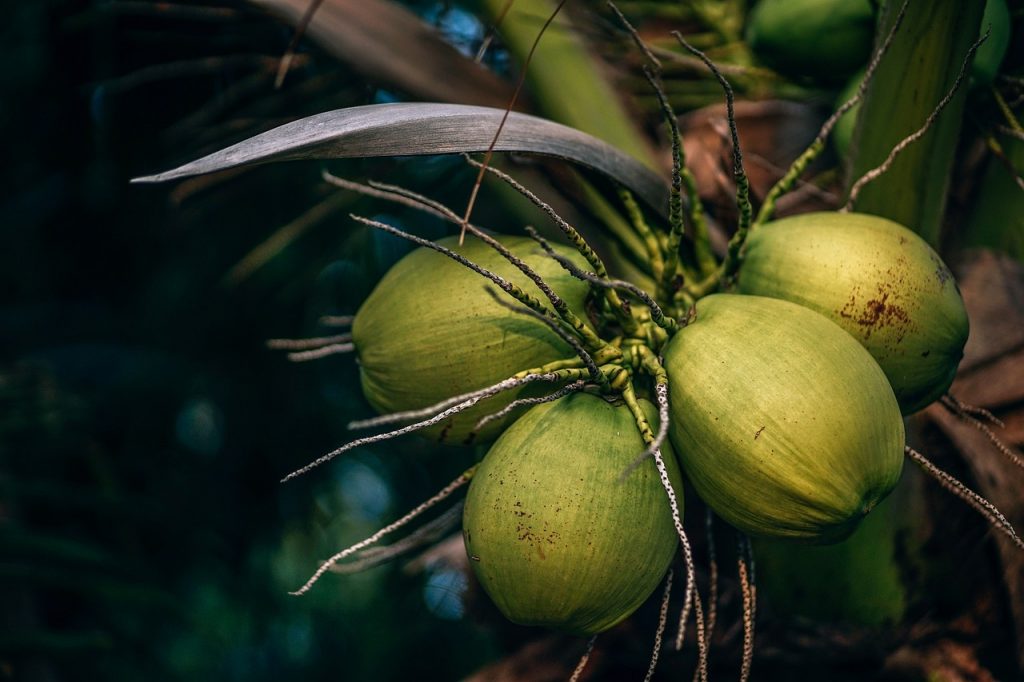 You should experiment with coconut water. Because it is heavy in magnesium, sodium, potassium, and calcium, this nutrient-rich drink quickly restores lost fluids and electrolytes produced by exertion and hot weather. Fruit juice is preferred to coconut water. Fruit juice is higher in calories and sugars than coconut water. It is also high in potassium.
Ingredients for a Secret Breakfast: Oatmeal and Chia Seeds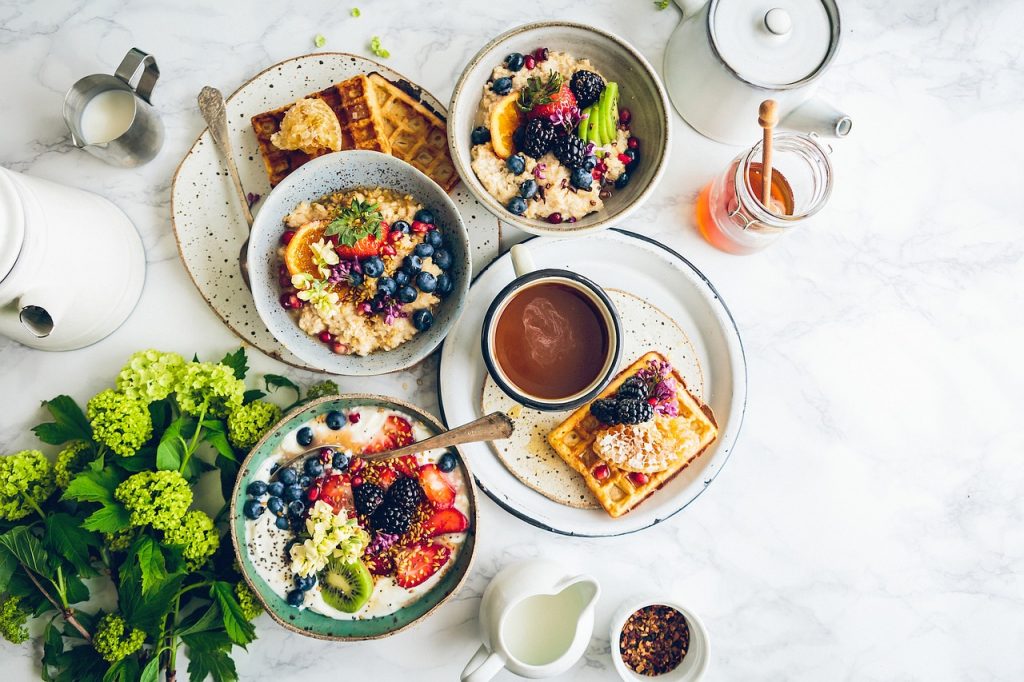 Is it truly the case that breakfast is the most important meal of the day? When you eat a bowl of oats first thing in the morning, it most certainly the best breakfast. Because oats expand as they absorb water, you'll get a tasty breakfast as well as plenty of fluids. If you add chia seeds, blueberries, or strawberries to your porridge, you will get even more water. They will also absorb water and keep you full till noon.
Most essential, keep an eye out for warning signals
Is your skin dry, irritated, inflamed, itchy, or sensitive? This is a sign that you are dehydrated. Do you have a headache, are you dizzy, or are you tired? These, too, are indications. The colour of your urine is an excellent indicator of how much water you need and may also be a sign of dehydration. Urine should be clear and light yellow. If it's darker outside, you could be dehydrated.
Finally, drink plenty of water!