Kids are the future of any country which necessitates the good health of kids. "Healthy Kids for Healthy Future". The mental and physical growth and development of the children depend upon the essential macro-and micro-nutrients present in their food. Maximum growth and development happen during this age group which may require special attention.
Everyone who has ever tried to feed kids may agree that kids eat as per their interest which may not provide balanced nutrition. To overcome these shortcomings we need to discover kids' friendly meals which may serve the dual purpose of their likeness and meeting the nutrient (fruits and vegetables) requirements at the same time.
As parents, we often look for healthy foods that our children will enjoy and that are essential to their development. There are many choices in the market today but it can be difficult to know which ones are best for your child. In this blog post, we'll help you find some healthy food options for kids by discussing 7 healthy foods for kids!
You need to find a variety of activities to encourage preschoolers and children to eat healthy, including Sing & Dance songs. Children can have fun while learning about nutrition—whether it's about the food groups or how food is grown. 
7 Healthy Food Choices for Kids
Some of the kids' friendly food items which may provide balanced nutrition along with their recipes are illustrated below. Every recipe is organized in such a manner that kids will love it and get the required nutrition.
Healthy eating habits are the key to the healthy development of the child. Some of the healthy food choices of children include:
Yogurt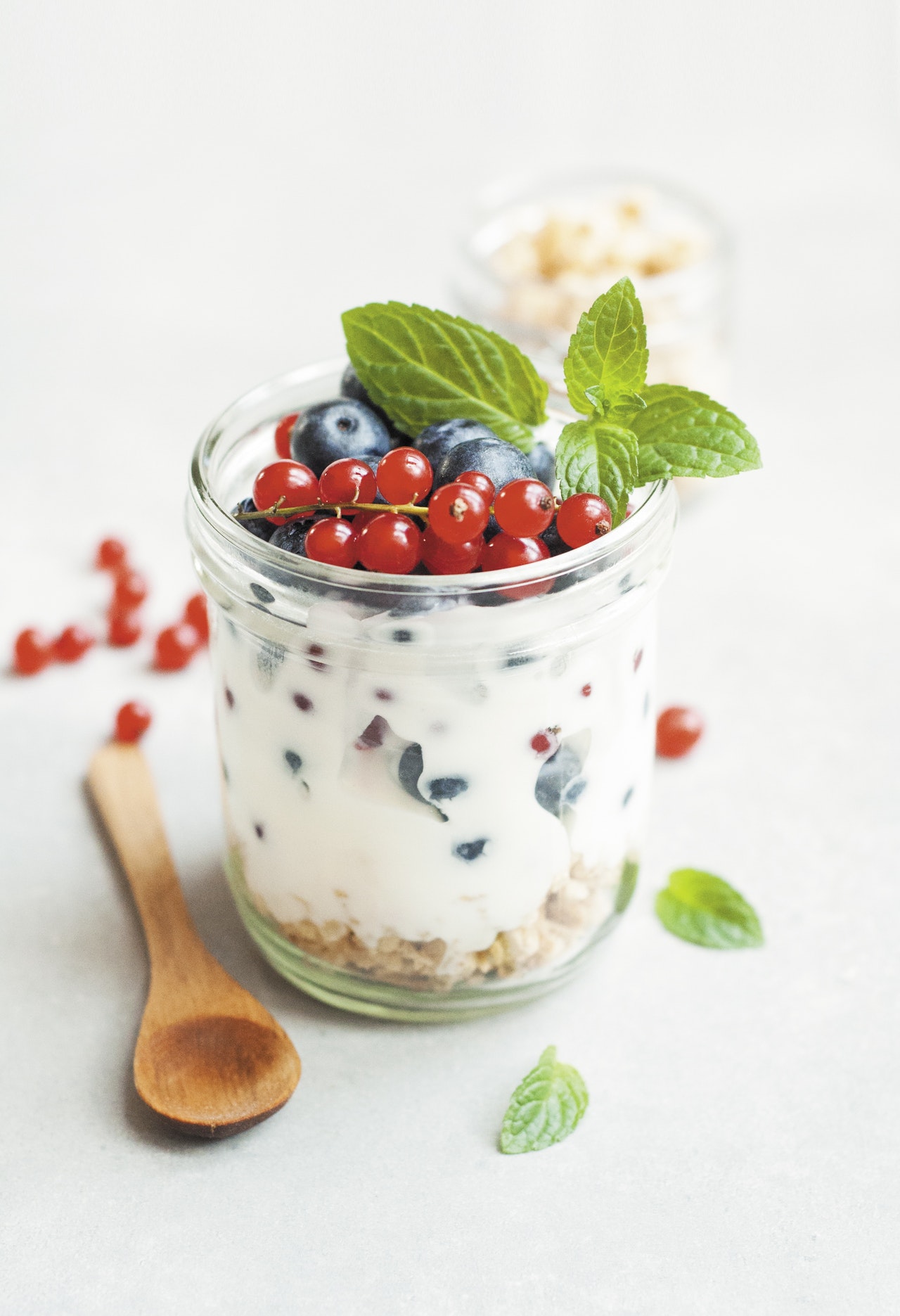 Yogurt is considered a rich source of protein and vitamin D which is deficient in many kids. It contains probiotics, the good bacteria which may improve digestion and prevent any small intestine tract disorders. It can be consumed in the form of a delicious dessert or healthy breakfast.
There are several varieties of yogurt with different flavors is available in the market, however, we should prefer plain yogurt which has double the nutrition than any flavored yogurt. Flavored yogurt contains added sugar which may not be healthy for kids and it may have some uninvited flavors for the kids. Plain yogurt is always a good choice that doesn't contain added sugar and any short of flavor can be added as per the taste of children. 
Eggs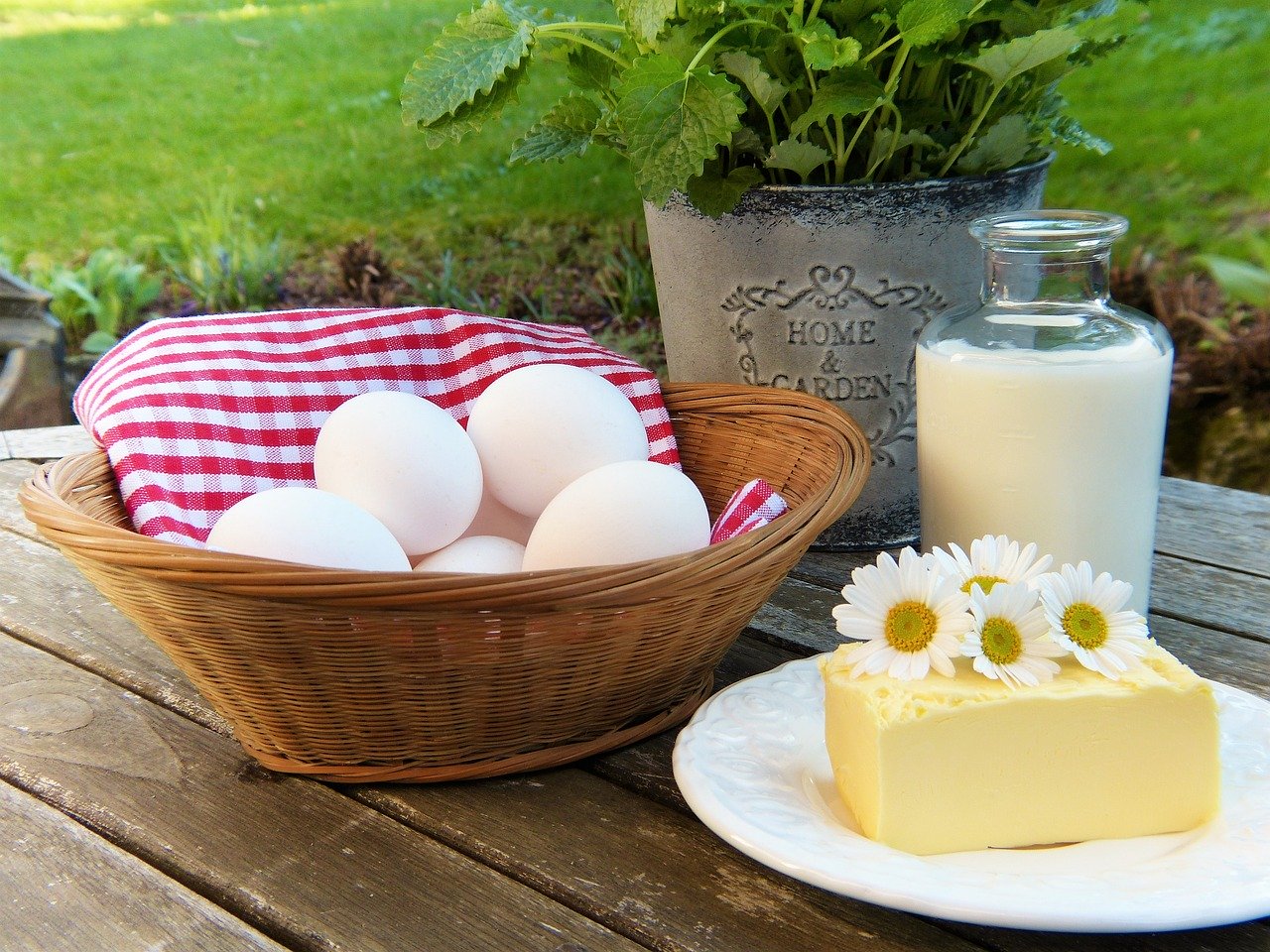 Eggs are a good source of many nutrients such as protein, fats, vitamin D, and vitamin B12. Parents should not be bothered with the fats present in it which may have very little impact on the health of the saturated fats used in deep-fried food items that kids are fond of.
Doctors recommend eggs as a starter food for kids ages more than 12 months. It's easy for kids to accustom to it in the early days which have a rich source of vitamins and minerals. Some eggs are fortified with omega-3 and other micronutrients essential for the growth and development of the kids. Eggs offer a variety of food recipes that may meet the requirement of different tastes of various children like a boiled egg, egg salad, toast, omelet, and scrambled eggs.  
Milk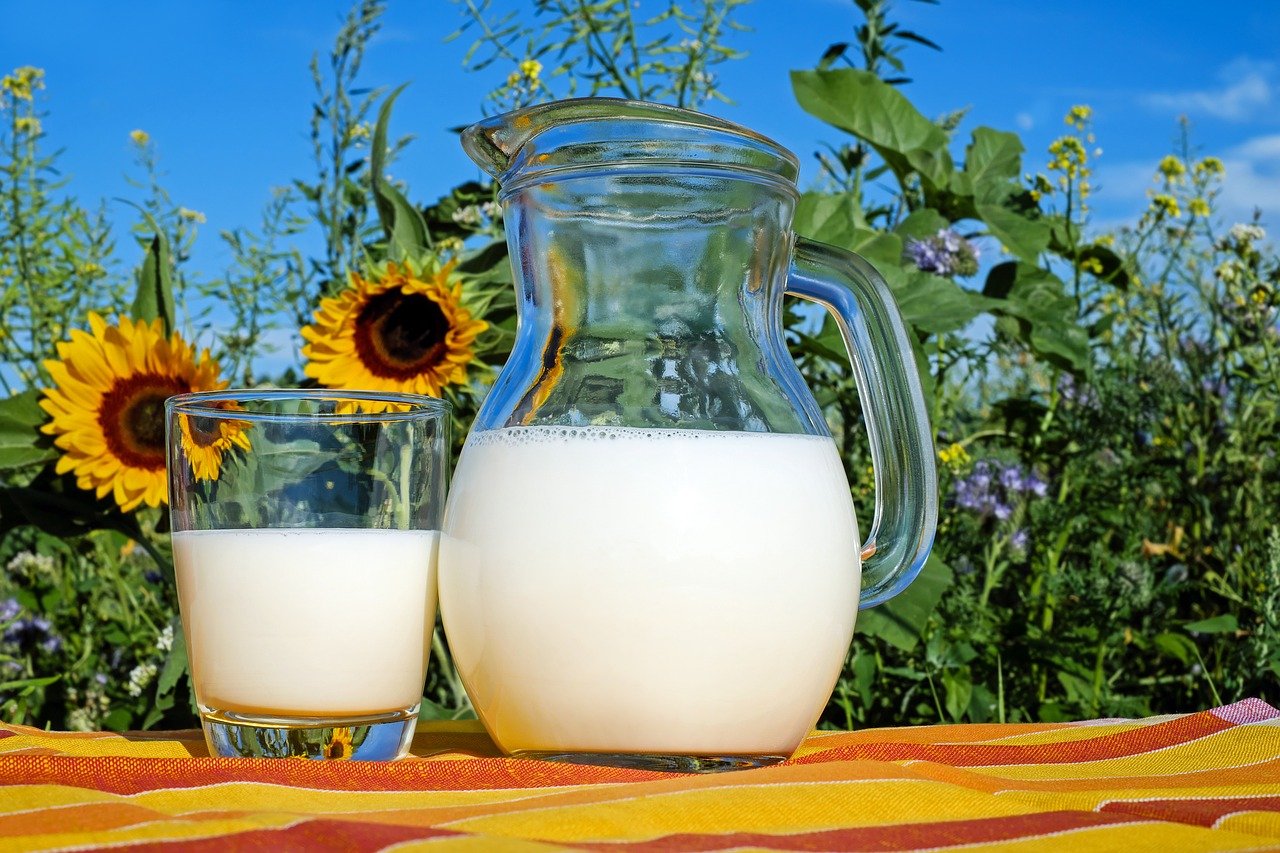 In general, kids are fond of milk and dairy products however certain kids don't like milk and its derived products. Milk is a good source of calcium, vitamin D, phosphorus and potassium, and vitamin B12. It can be evident from the fact that babies are grown for more than 6 months entirely on breastfeeding. We can say that it contains the life force which is very much essential for the growth and development of every kid.
If your kid doesn't like milk, then you need to choose from different flavoring agents available in the markets which are specially designed to keep kids' interests in mind. While making the choices mindful of its ingredients, fat content, and added sugar. Low-fat milk is good for health.
Nuts and Seeds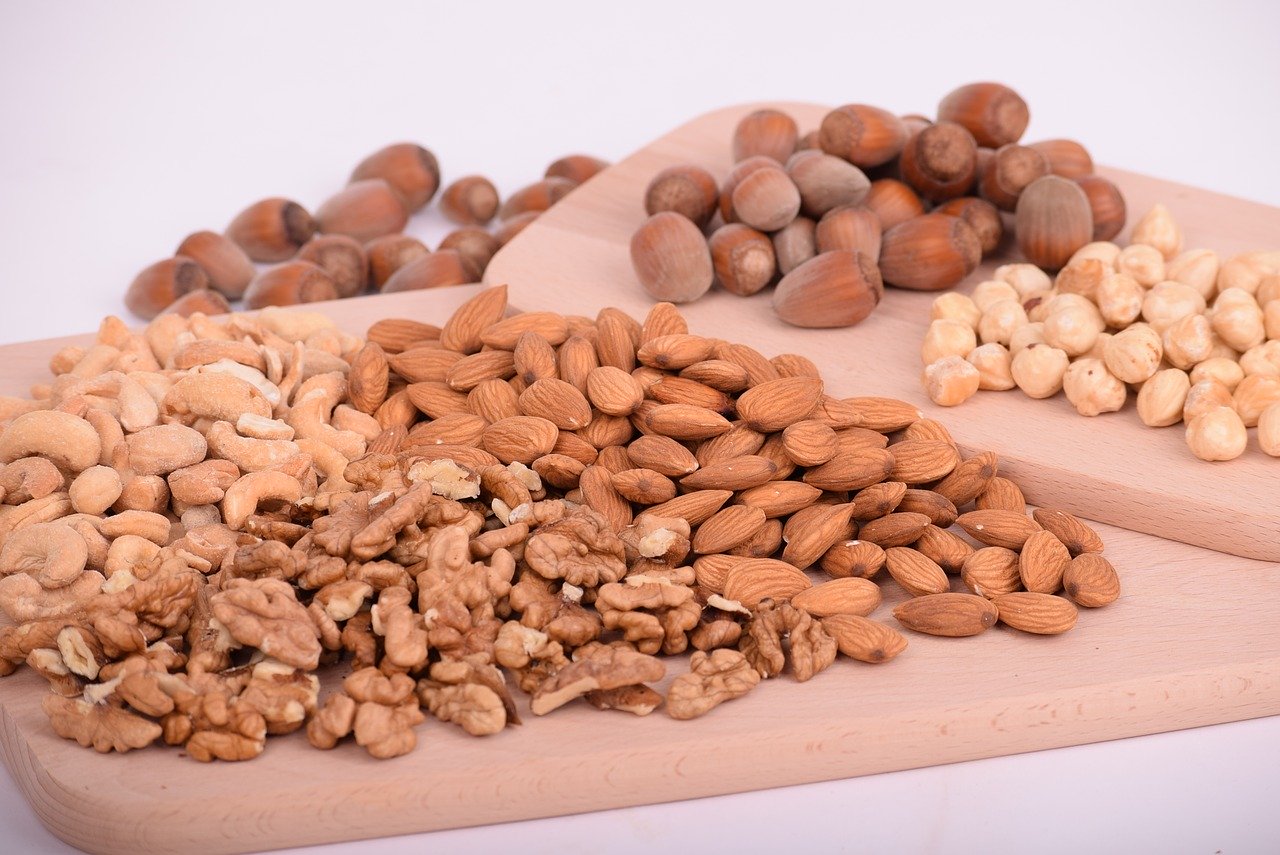 Nuts and seeds provide a very good balance between protein, fats, fiber, and micronutrients. The evening kid snacks should be replaced with a mixture of nutritious nuts and seeds.
Cashew, walnut, sunflower seed, pecan, chia, flax seeds are rich in omega-3 fat which is crucial for the development of the brain. Nuts are also rich in magnesium which is responsible for healthy bone development.
Some kids may have allergies to tree nuts, in that case, seeds may act as a good substitute in providing essential nutrition. Apart from the mentioned nutrition values, nuts and seeds are also rich in other micronutrients essential for the all-around development of children.
Nuts and seeds can be very healthy snacks for children.
Whole Grain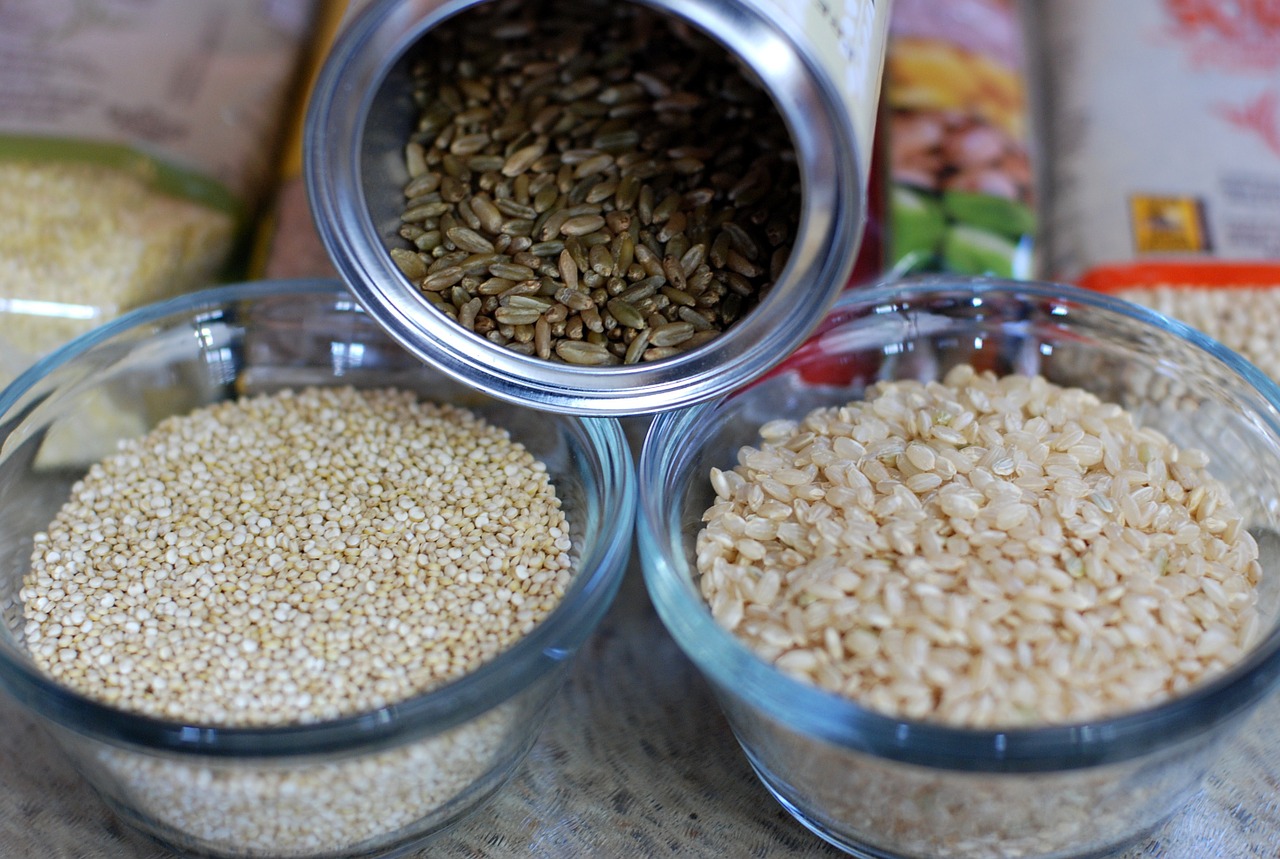 In our current lifestyle, we majorly rely on processed and fast food and the same culture is getting transferred to our kids. Nowadays children love fast and processed food over home-cooked food which contains preservatives and unidentified ingredients which may be harmful to the kids.
Whole grain is a good source of fiber, protein, and essential micronutrients. The whole grain meals for children maybe oatmeal, multigrain bread, multigrain pasta, brown rice, whole wheat flour, multigrain cookies. It is always better to cook meals at home which may have more sanctity of ingredients than what is available in the market. The packaging may fool you in terms of its ingredients. 
you have a powerful opportunity to teach kids to appreciate wholesome foods by using creative children's activities about healthy eating.
Vegetables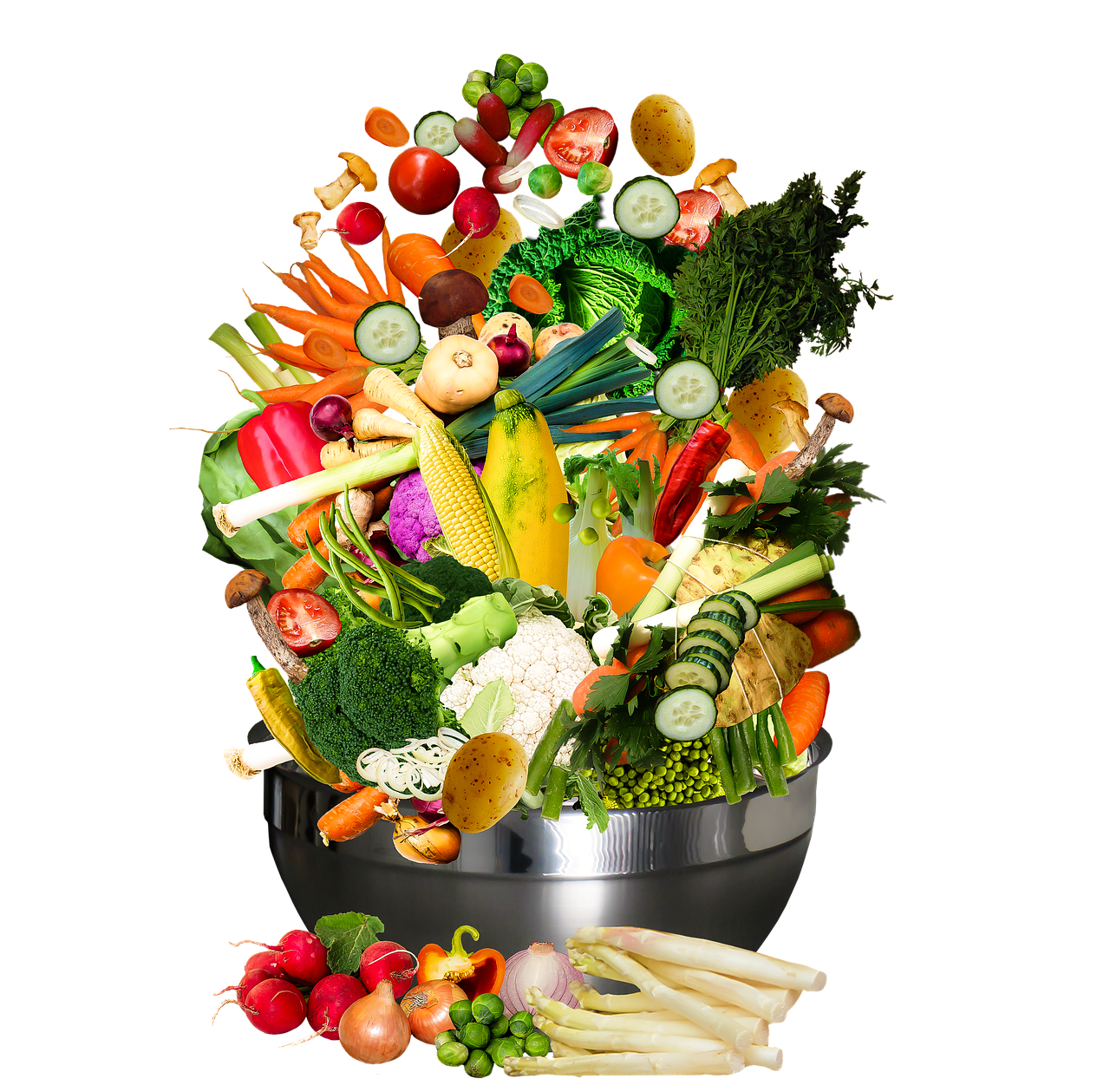 Fresh and green vegetables are a rich source of vitamins and minerals along with carbohydrates and fiber. These are very essential for the growth and development of kids in their early-stage however making them consume these vegetables will be quite a task. We must make every effort to develop the tastes in kids towards veggies.
Green leafy vegetables like spinach and kale are loaded with vitamin K, orange and red vegetables are rich in vitamin A while citrus vegetable is rich in vitamin C. Vegetables like cauliflower, cabbage and broccoli are known to fight against cancer. We can consume vegetables as snacks, in pizzas, pasta and other delicacies which children love.
To get the kids attracted towards these vegetables we can also think of planting some of the vegetables in the garden which may develop awareness towards its importance in children.
Berries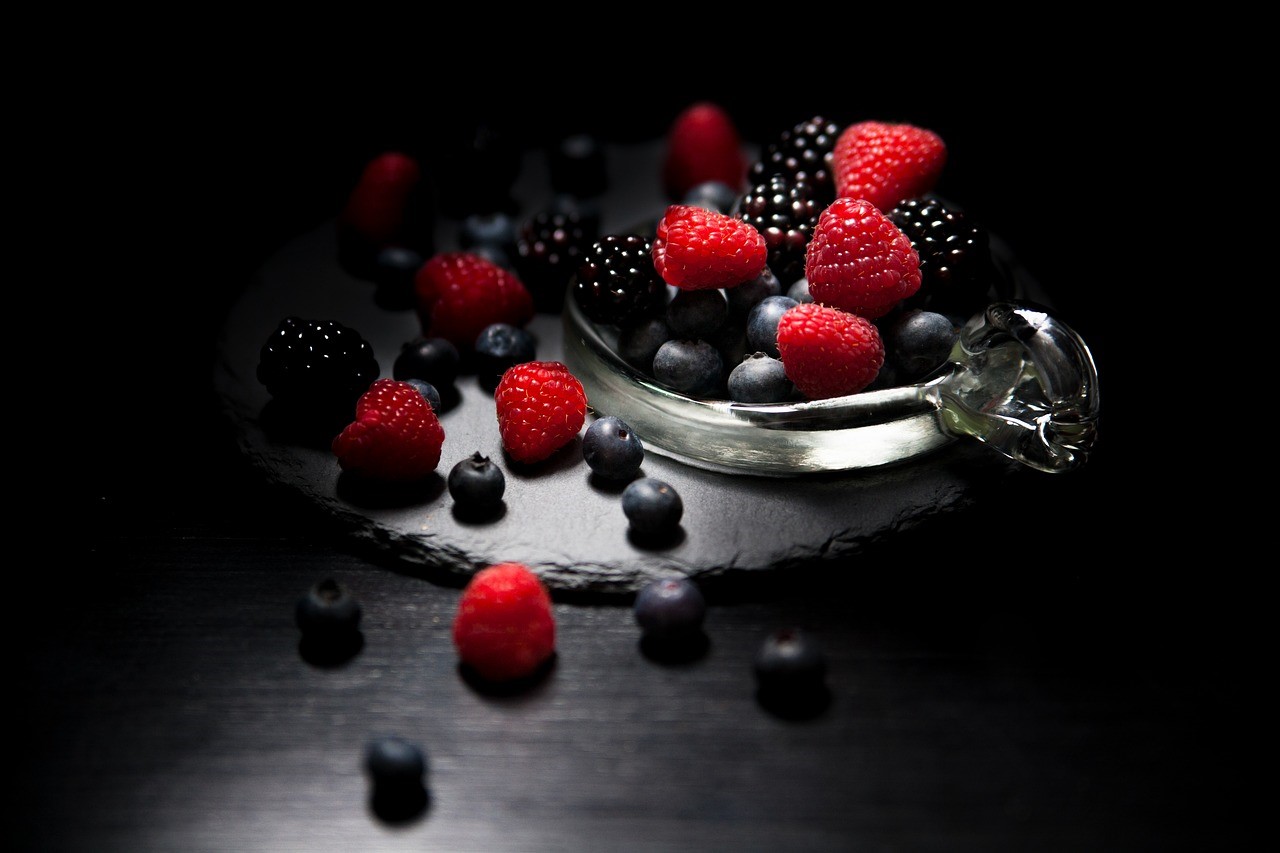 There are different varieties of barriers available in the market with different nutritious elements. Berries are rich in vitamin C and fiber and they also act as antioxidants which are essential for the expulsion of free radicals from the body.
Fresh berries are very delicious, and kids are fond of those and on top of this, these berries are low in sugar content. It could be used as snacks and also for toppings and flouring yogurts. In many parts of the world, different varieties of berries are found however we can also have dried and packaged berries. We need to be mindful of the processing ingredients and added sugar content. 
Tips for making healthy eating choices for your little one
Introduce children to a variety of fruits and vegetables
Introducing a variety of fruits and vegetables early on is important to ensure that children develop an appreciation for healthy food choices. Since children are susceptible to preferences, choose foods they already enjoy eating as the base.
For example, if your child loves applesauce or baby carrots, opt for fruit or vegetable mixes with similar flavors such as pears and apple slices. This will make it easier for them to accept new tastes in their journey towards developing healthier eating habits.
Encourage kids to drink water instead of soda or juice
Drinking water is a healthy choice that many children learn to love as they get older. When it comes time for children to choose between soda and fruit juice, encourage them to go with the healthier option: water!
If your child prefers their drinks sweet, try adding some fresh fruit such as strawberries or oranges into ice cubes and letting them chill in the refrigerator overnight.
This way, when you serve plain ice cubes with glasses of cold filtered water on a hot day, you can let your little one enjoy their drink without worrying about how much sugar is actually in those beverages.
Include lean protein sources like chicken, fish, beans, eggs, and nuts in a child's diet
Kids need protein for healthy growth and development. Make sure to include lean sources of protein like chicken, fish, beans, eggs, and nuts into your children's diet at least three times a week if possible!
If you're looking for recipes that incorporate some of these ingredients into lunch or dinner-time meals, check out this blog post about easy ways to prepare nutrition-rich dishes with basic kitchen tools.
Favor whole grains over refined options such as white rice or pasta.
Whole grains are an essential part of any kid-friendly meal plan because they provide energy in the form of complex carbohydrates without too much added sugar. When choosing between brown rice versus white rice (or even quinoa instead of pasta), opt for the healthier option
Avoid Red Meat
Red meat is often high in saturated fatty acids which can be damaging to the heart. Instead, try leaner red meats like lamb or bison if you're craving a burger!
And remember: no matter how healthy your child's diet may seem to you (or even them), it isn't complete without regular exercise and plenty of physical activity.
Limit the number of processed foods they eat such as chips or cookies
Processed foods are often high in sugar, sodium, and other ingredients that can be detrimental to a child's healthy growth. When you're at the grocery store or market looking for a snack for your kids, opt for fresh fruit over packaged options like chips or cookies whenever possible!
Limit added sugars while cooking so children don't develop cravings for sweet tastes early on
When preparing dinner-time meals with your young ones in mind, try to limit added sugars as much as possible. This will help them get used to not having overly sweet dishes since these kinds of flavors tend to taste more intense when they're little.
Avoid foods rich in trans fat
Avoid foods rich in trans fat such as processed snacks and some fried foods
Trans fat is a type of unsaturated fatty acid that can negatively impact the health of children. One way to avoid trans fats in your child's diet is by staying away from highly processed snack options like chips, cookies, or crackers.
Fried foods such as French fries are also often packed with trans fats.
Other good snacks include low-fat yogurt, peanut butter, and celery, or whole-grains crackers and cheese.
Summary
The above-listed food items are among some of the available healthy food for the child moreover, they can always be modified in catering to the need of the child. Kids are very particular in their foodstuffs and we need to facilities them to make the right choice which is needed for them. "By making them healthy today we are securing a healthy future".